Alex McKinnon diagnosed as quadriplegic, say reports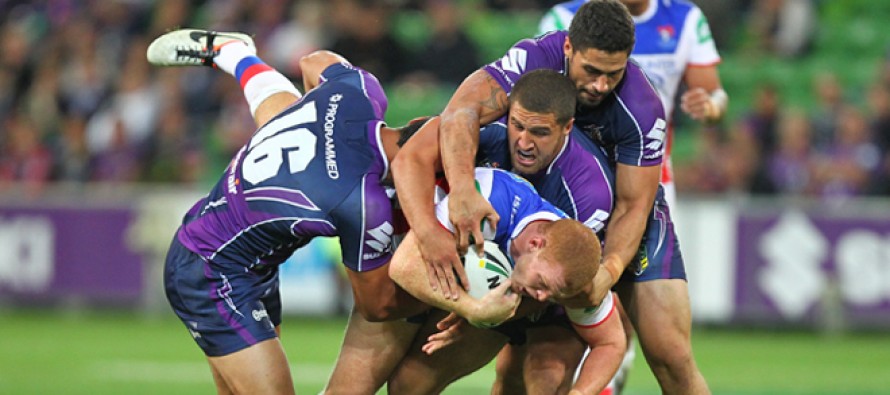 Reports are circulating that suggest Alex McKinnon, the Newcastle Knights star who broke his neck in an unfortunate on-field accident against Melbourne Storm last week, has sadly been diagnosed as a quadriplegic.
Quadriplegia, in simple terms, means all four limbs are affected by paralysis in some form. Experts define it as 'paralysis caused by illness or injury to a human that results in the partial or total loss of use of all their limbs and torso. The loss is usually sensory and motor, which means that both sensation and control are lost'.
More to follow.
---
---