Bobbie Goulding charged by RFL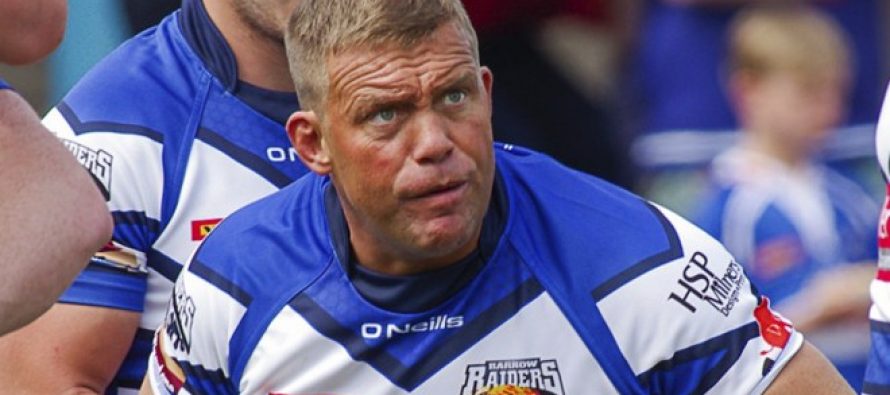 Barrow Raiders player-coach Bobbie Goulding has been charged with the Grade E offence of disputing the decision of a match official using aggressive language and aggressive body language, and questioning the integrity of a match official in the 79th minute of a Kingstone Press Championship fixture against Doncaster at Craven Park on Sunday June 8.
Dane Manning of Halifax has been charged with Grade E intentional striking with the shoulder in the 54th minute of a Championship fixture against Leigh Centurions at Leigh Sports Village on Wednesday June 11. Manning has also been charged with Grade D punching in the same minute of the same fixture.
Comment on this and other stories on the Total Rugby League Fans Forum