First USA match official Educators Qualified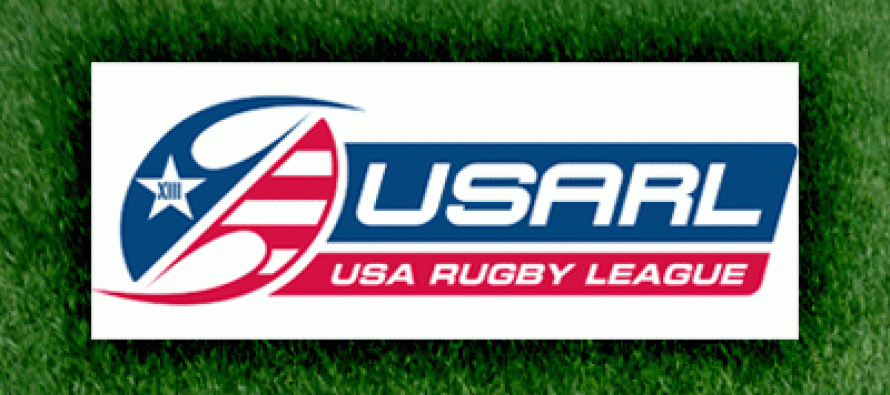 The first United States Association of Rugby League match official educators have been sanctioned by the RLEF, and are now licensed to qualify local level 1 referees and touch judges.
Adam Shelton, based in Florida, and Alan Chmielewski and Cody Kuxmann from the northern conference, came together to deliver a level 1 course in Jacksonville in order to be assessed. They were evaluated by Guido Bonatti and signed off by Tom Mather, the RLEF's MO manager, following a thorough written and video review.
"All three of them had good knowledge of the game," said Bonatti, Italy's head match official. "The course was well organised, everything ran smoothly during the theoretical and the practical sessions. It was beneficial to all the participants, they all acknowledged the quality of the content, welcomed new hints and grew a better understanding through debating and comparing points of view and experiences. I was extremely impressed by the quality shown."
Shelton noted: "The weekend overall was a great success. We had a good turn out of participants for the level one course and everyone walked away with a greater idea of what is involved to be a rugby league official. ​Having weekends like this prior to the USARL season is key to us all bettering ourselves as officials, and that will only help to strengthen the competition in the United States."
Comment on this and other stories on the Total Rugby League Fans Forum