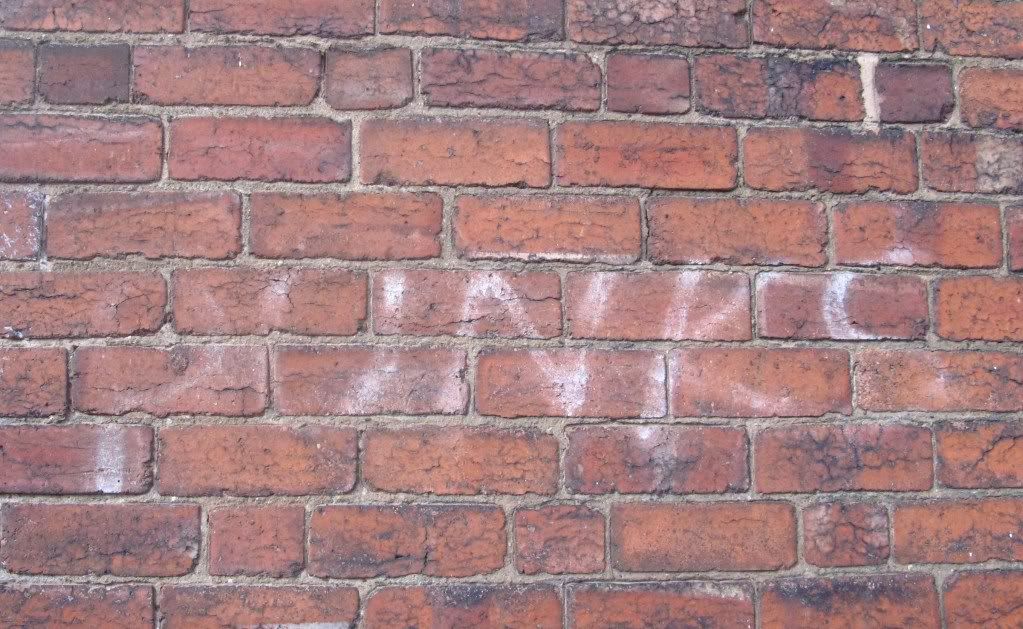 sorry to intrude
the iconic FEV PUNKS
graffitti at the top of PO Road has been in existence for over 30 years and is fading fast.
It has recently been sprayed over by some moron.
I managed to get a pic of what is left of it before it was sprayed over.
If anyone wants to use it for avatars or whatever then feel free.
regards
chris westwood