Is everyone sitting comfortable? Then I'll begin ladies and gents.
Rugby Legaue Live 2010 is the brand new Rugby League console game available for the
PS3, X BOX 360
and the
PC
and is packed with the following features:
· 40+ licensed teams from competitions such as the NRL, Super League, State of Origin, City v Country, and the Rugby League World Cup.
· 30+ realistic stadia from around the world.
· 4 player multiplayer.
· Bone crunching tackles and impact camera replays.
· Field and uniform degradation.
· Create your own players, teams and competitions.
· Multiple replay angles and commentary by Andrew Voss.
· Join friends for head to head & co-operative online play via PlayStation®Network, and Xbox LIVE®.
"Rugby League Live 2010 brings all the hard hitting action and excitement of the greatest game of all to your lounge room", said David Robles, Business Development Manager for HES. "The demand for a Rugby League game on Playstation®3 and Xbox 360® has been staggering. We have listened to our fans and we are delighted to make this announcement", said Robles.

"Rugby League Live for Playstation®3 and Xbox 360® is an exciting addition to the NRL licensing range," NRL Director of Marketing & Commercial, Paul Kind, said.

"The head to head multi-player feature available online is a first for Rugby League gaming and the enhanced design and interactive features provide a dynamic experience for all gamers", said Kind.

Rugby League Live 2010 will be released for PlayStation 3 and Xbox 360 in Australia, New Zealand, the United Kingdom, and France on September 2nd, 2010.
Take a look at these beauties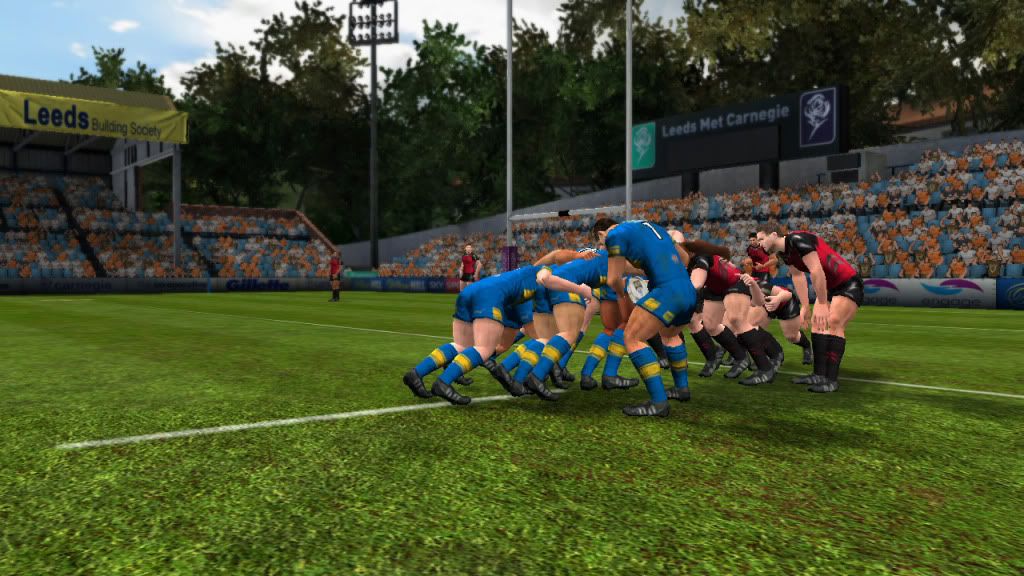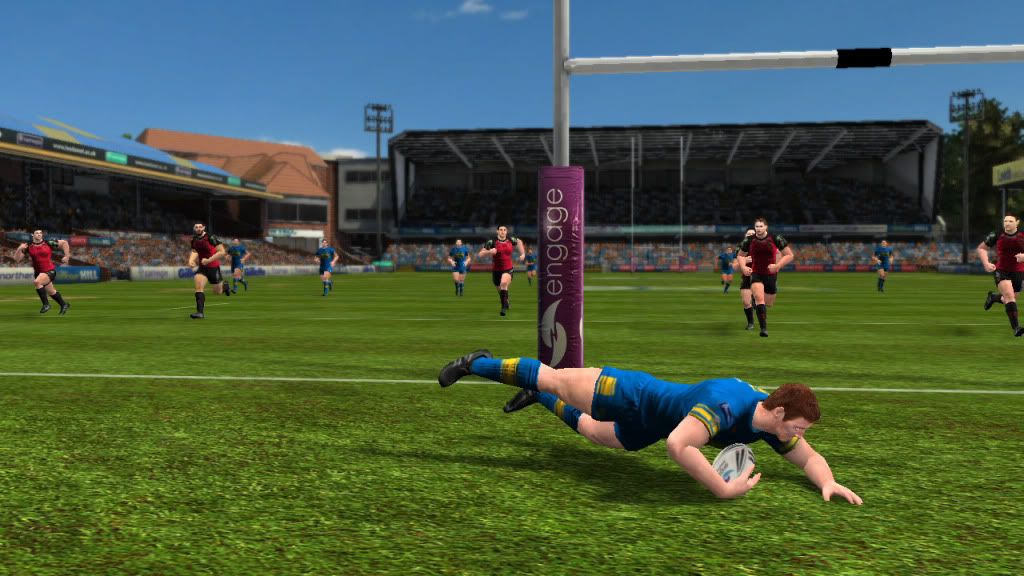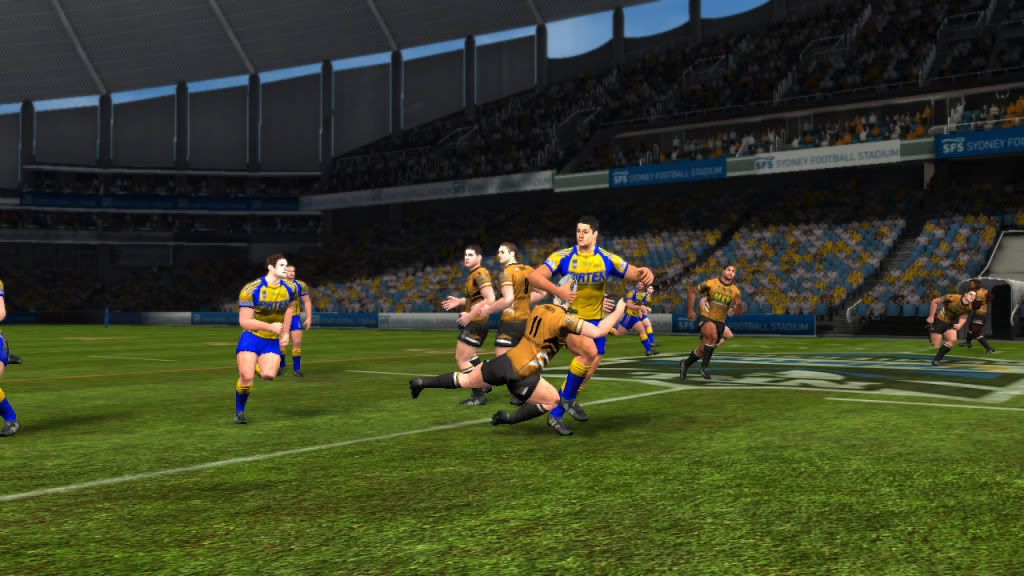 Rugby League Live 2010 is out Thursday 2nd September 2010 and will cost £39.99.
I seriously can't wait for this, just look at the amazing screenshots.
Edited by Tommy The C5t, 30 June 2010 - 04:20 PM.