I for one won't be sad to the see the old girl leave us, well maybe I will, in fact I'll miss her dearly as she's one of a dying breed of Rugby League stadia in this country. It's grounds like Knowsley Road that define the greatest game with there character and history.
She's got a certain charm about her, even if I've just watched us lose there by our highest ever score (narrowly beating the 58-14 Easter Monday game back in 1999).
Anyhow after having a well informed tour of her earlier today I ended up taking something close to 100 pictures of every nook and cranny, so here from me to you is a few of the pictures I took, because a few forum members on here never leave the couch to attend games like the the majority on here and it's only right we showed them what they are missing.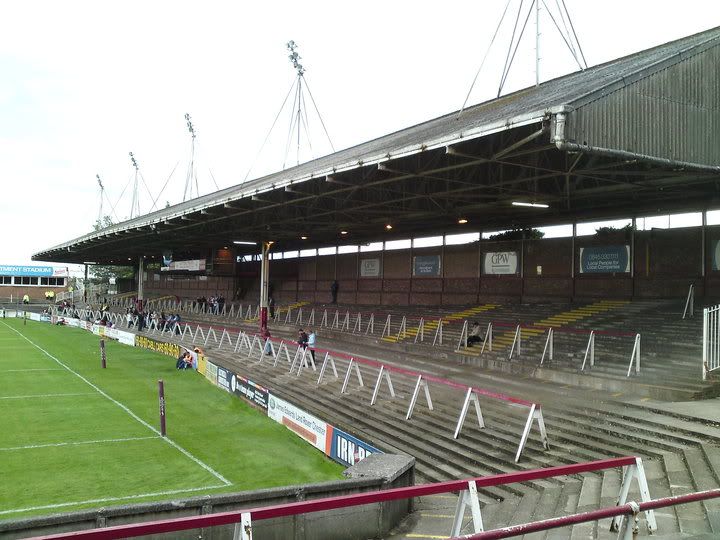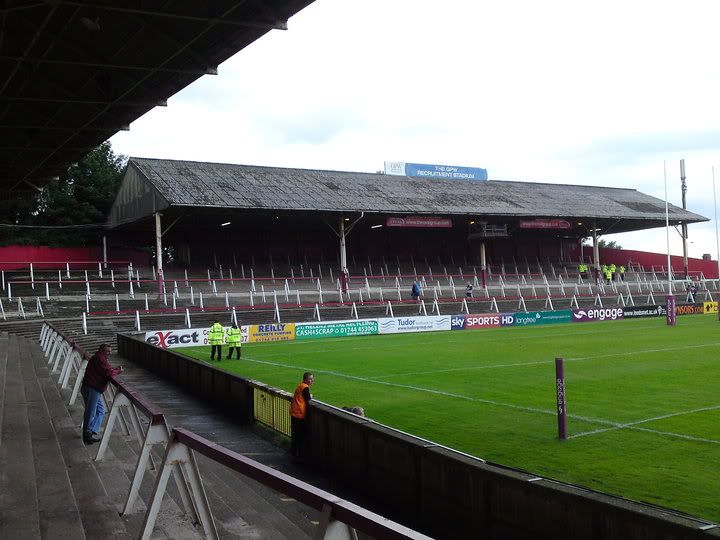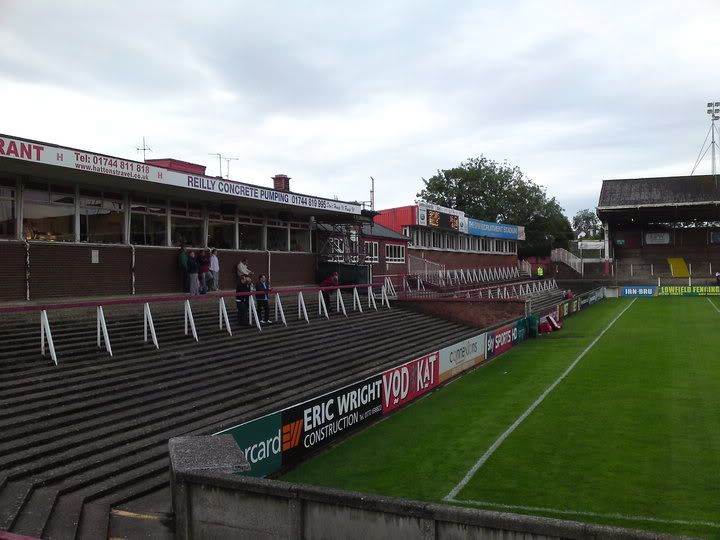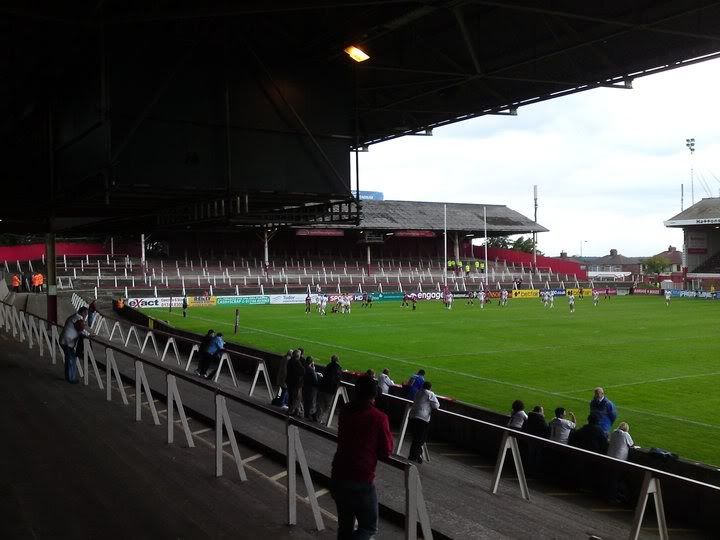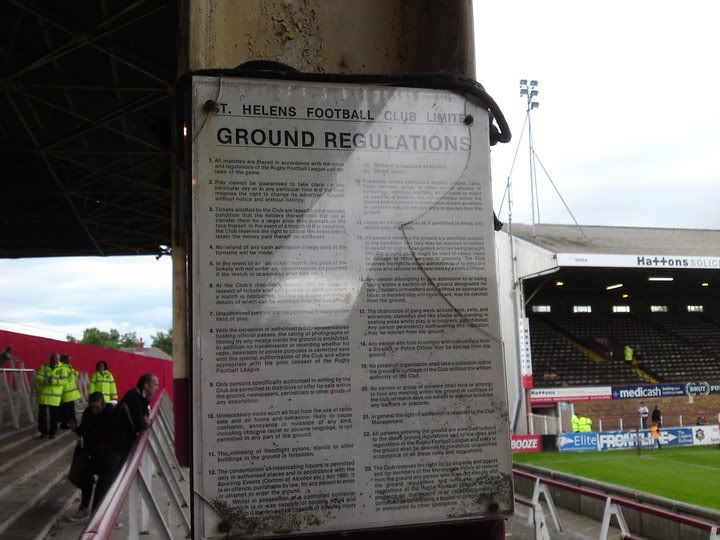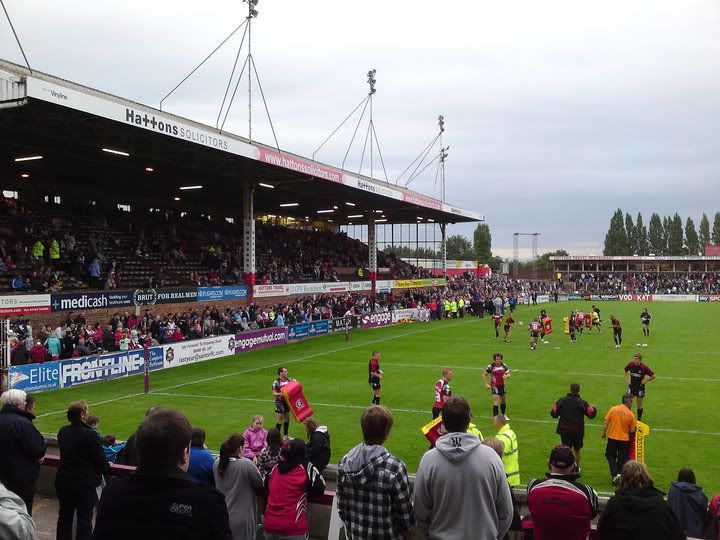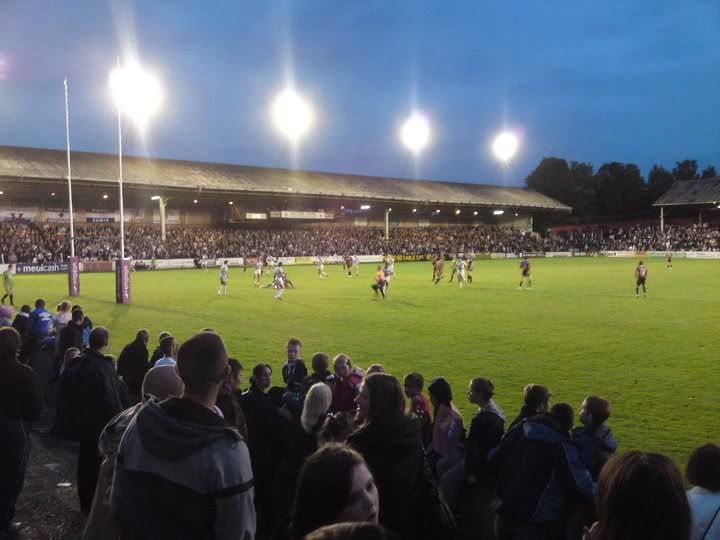 **Keep checking this thread as I'll update it with more through the week.
Edited by Tommy The C5t, 14 August 2010 - 07:46 PM.