A thank god view came over me when that the faces of the old school brigade at the Houses of Parliament might be changing. With Yvette Cooper now favourite to be next labour Leader in the future and 29 year old Chuck Umunna third Favourite maybe those MP's of yesterday might fall on their swords somewhat.
However Boris Johnson is second favourite, YES second favourite to be PM, YES PM!!!
Chuck Umunna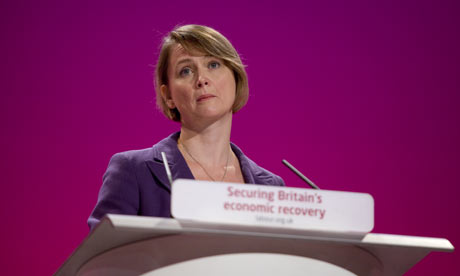 Yvette Cooper
Edited by Mumby Magic, 05 November 2010 - 12:39 PM.