Singing for their supper?
Started by
Old Frightful
,
déc. 10 2010 01:08
Posté 10 décembre 2010 - 01:08
On 13/2/2013, Hull City's owners the Allams, released a statement in their position as the owners of the KC Stadium Management Committee. One line in this statement read as follows....
"The SMC's principal responsibility is to remain neutral"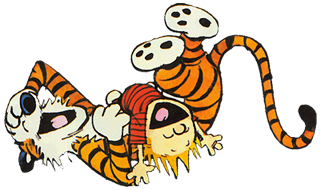 ---
---
0 utilisateur(s) en train de lire ce sujet
0 membre(s), 0 invité(s), 0 utilisateur(s) anonyme(s)