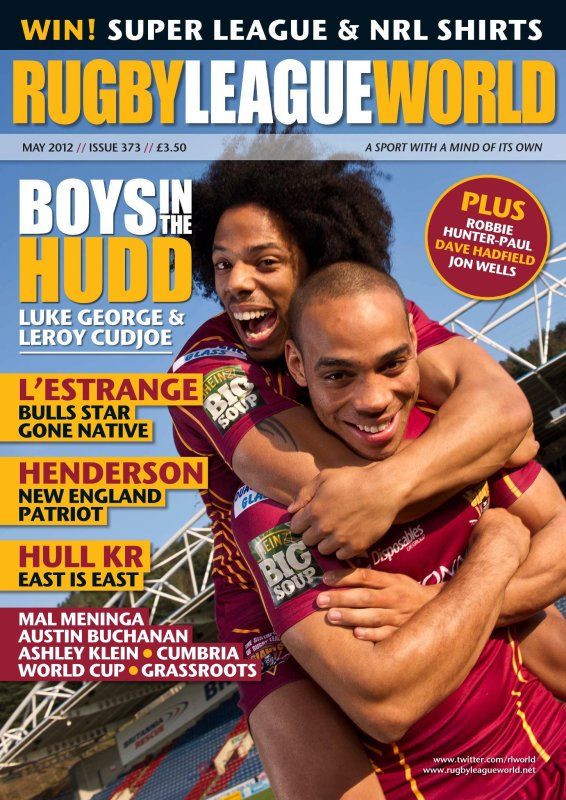 Just to let you all know, there's a two-page interview with man of the moment Austin Buchanan in this month's issue of Rugby League World magazine, on sale Friday.
You can check which shops near you stock it by
clicking here
. (type in the first part of your postcode)
Alternatively, you can read an online edition of the magazine by
clicking here
.
The online version is available at the reduced price of £2.99 and can also be viewed on your iPhone, iPod touch, iPad or Android phone.
Includes 15 full pages of Championships and grassroots coverage!