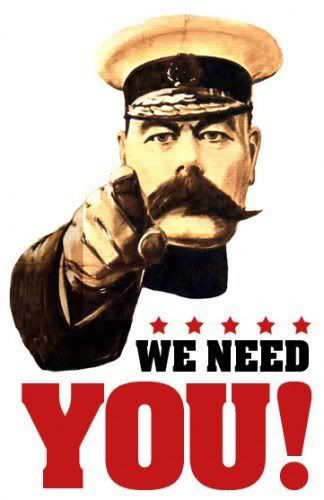 ..................TO TAKE ON A BISSA PLEDGE..............
...............AND HELP JK IMPROVE YOUR TEAM........
http://bissa.co.uk/?page_id=55
We are trying to increase the number of people who pledge to BISSA , do you realise that for as little as £1.25 a week you can be helping JK build a stronger BULLDOGS squad for 2013 , it will come out as a monthly £5 pledge (standing order ), what better way to spend £1.25 than improving the team that you support , all BISSA money goes directly to JK to add quality to his squad , BISSA have helped already to keep Ben Black , Jason Walton , Gareth Potts , Paul Mennell , Mark Applegarth , Keegan Hurst and Byron Smith for next year and also bring in John Davies , so if you would like to help improve your team , just print off the form on attached link to our website ,
http://bissa.co.uk/?page_id=55
fill it in and either post it or hand in to the BISSA stall on matchday,s.
Here is a quote from an interview by John Kear on the Bulldogs website
"The contribution made by BISSA has been marvellous, and I can't speak highly enough of them, Paul Harrison, Kevin Nicholas and others around the club. I know the resource limits at the club, but all my needs have been accommodated in bringing players here. I'm still hoping to bring in players before the July 18 deadline and I'd urge all Batley fans to support BISSA as their fundraising efforts give me options in the player market. I think Daley Williams' departure and the reasons behind it are now well documented but I am hoping to replace him soon with help from BISSA and the more people join their efforts the better we can do in the medium to long term."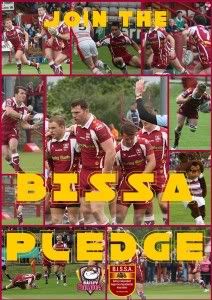 BE PART OF IT
YOUR CLUB , YOUR CHOICE
BISSA
http://bissa.co.uk/?page_id=55
Edited by BISSA..., 30 July 2012 - 07:18 PM.