A bumper crop this month, and its going to be tough in my opinion. You may vote for more than one pic, don't vote for your own. get voting.
Usual thing, if I've missed you or got the wrong pic let me know ASAP.
Gingerjon (Popcorn)
Padge (Markt Square)
gazza77 (Westbound)
my missus (Gollum)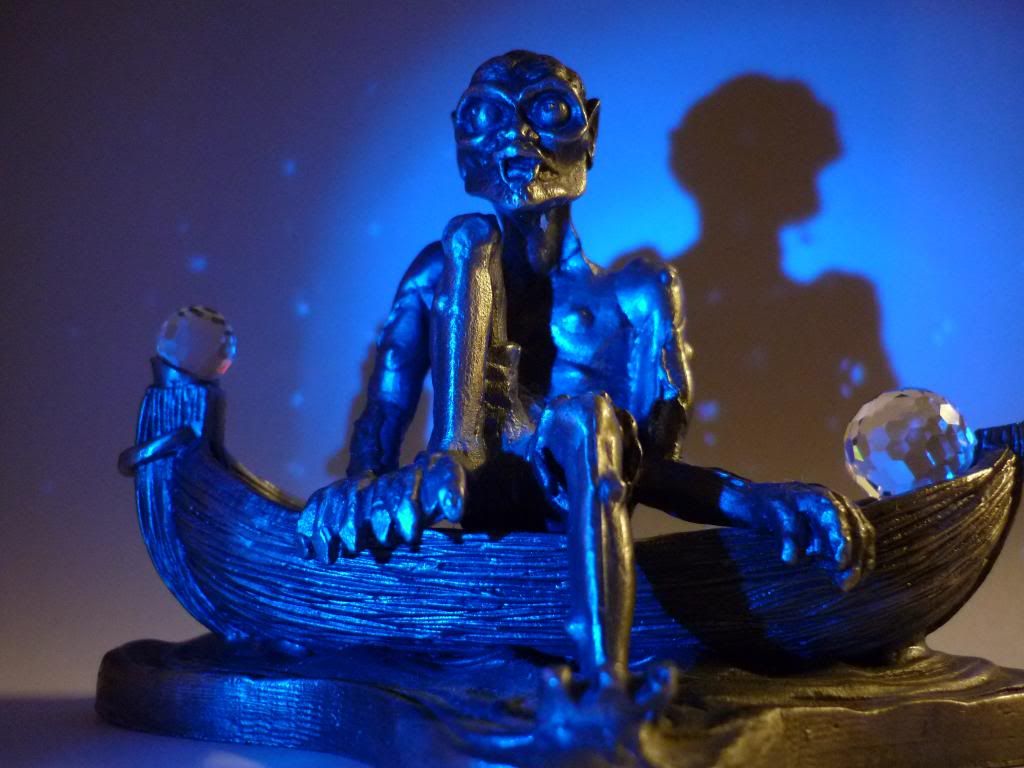 Ullman (Signal)
Ce message a été modifié par Padge - 22 février 2013 - 12:49 .