Ben Cockayne
Started by
weloveyouwakefield2
,
Mar 05 2013 05:30 AM
England call up
This topic is locked
Posted 05 March 2013 - 05:30 AM
---
Posted 05 March 2013 - 08:13 AM
A positive thread about Ben Cockayne?

We should have it stuffed.

On 13/2/2013, Hull City's owners the Allams, released a statement in their position as the owners of the KC Stadium Management Committee. One line in this statement read as follows....
"The SMC's principal responsibility is to remain neutral"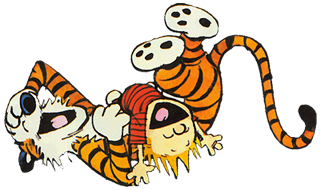 ---
Posted 05 March 2013 - 09:27 AM
Money can't buy happiness... but it can buy bacon which is close enough.
---
---
0 user(s) are reading this topic
0 members, 0 guests, 0 anonymous users