Here's just some of the photographs I took of the Rugby League World Cup Final 2013
What a great day out it was.
If you took any photos please feel free to post them here.
Here's the opening ceremony. We arrived in our places just five minutes before the start.
The place was packed on a fine afternoon in Manchester.
Good job there was a good zoom on my camera.
Not a seat to spare!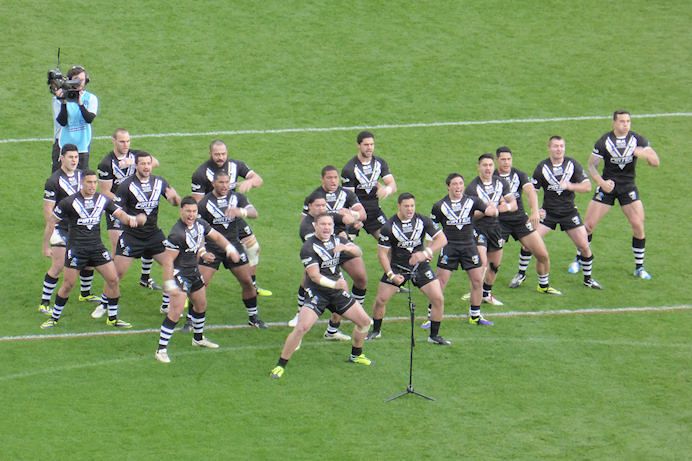 The Kiwis haka - perhaps their best moment of the afternoon as it turned out.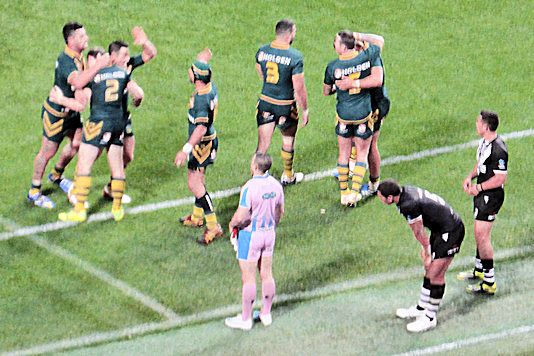 Celebrating one of the second half Australian tries