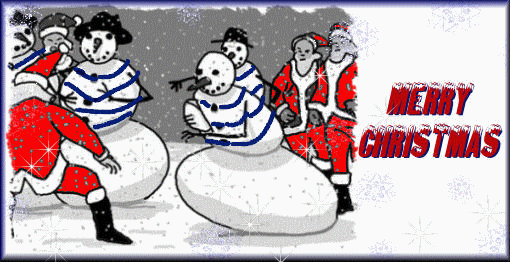 Here's wishing everyone who contributes to and visits this forum a really good Christmas.
Our shared interest in all things rugby league, especially here that which is based 'down under', is a special thing that brings us together.
The other special things include our views on the great game of ours and the people who play it, run it and endeavour to take it forward wherever it is played, dosed where possible with a good dollop of humour.
Merry Christmas to our hosts, the people who put time,effort and money into establishing and sustaining the TotalRL forums without whom all this wouldn't be the possible.
Best wishes to you and your families wherever you are in the world.
Graham
Edited by G Las D, 24 December 2013 - 02:08 PM.