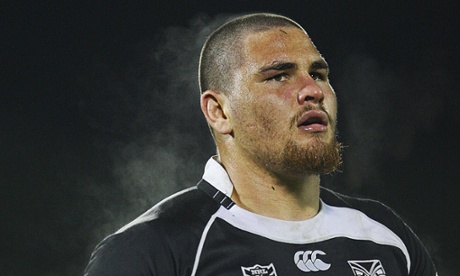 He's received a two year jail sentence for causing actual bodily harm in an assault outside a bar in Sydney in November.
He and his defense are stunned at the jail term despite the fact that he admitted the offense.
Mindst you when you read what he's said to have done in the report I read then it seems justified.
He's not currently registered as an NRL player.