This special effort to support Alex McKinnon following his spinal injury is well worth supporting.
It has been heartwarming to see how the game in Oz, clubs, players and fans have all pitched in to support Alex.
His own club has naturally been a focus for his support.
Here's what they have to say on their website - CLICK HERE
The NRL are very active in their support too, dedicating Round 19 (this weekend) to Alex.
Here's what their web site says CLICK HERE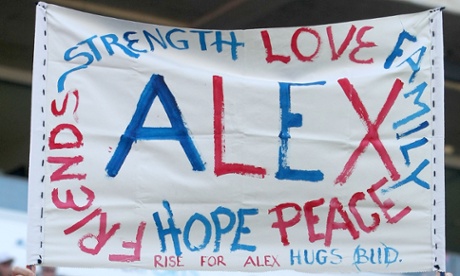 Edited by G Las D, 19 July 2014 - 05:00 PM.