Just got back from town this morning when on entering PC World for a look around, I ended up being convinced by the beautiful sales woman that I should get a new PC.
Hey at least they threw in a free printer/scanner (which means I can now scan hundreds of old photo's that I have up in the loft which I used to take every week when my dad used to take me to the Rugby League.
Here are just a few from my collection, but please anyone feel free to add your own special memories.
Hull FC 25-12 Bradford from September 2000.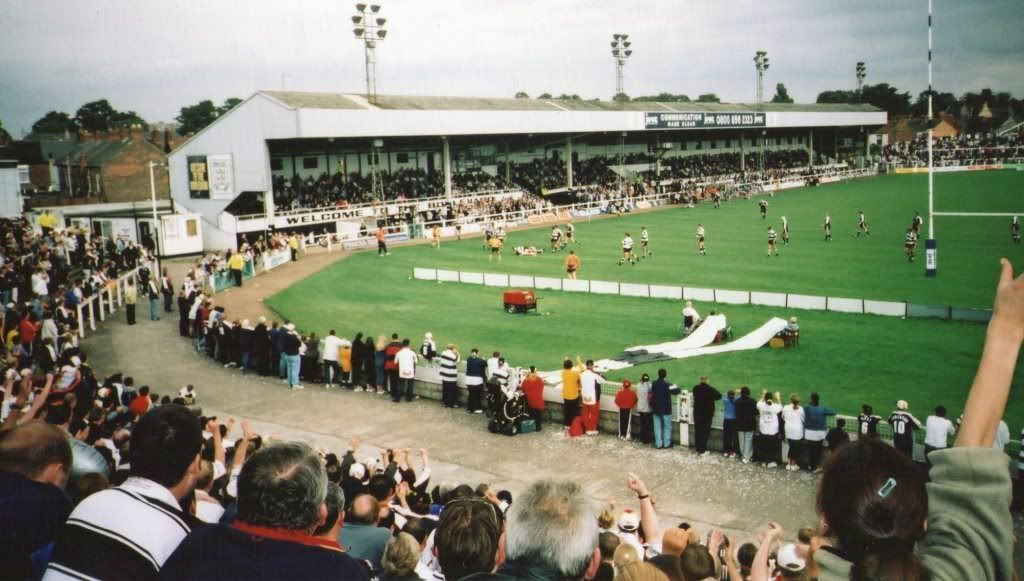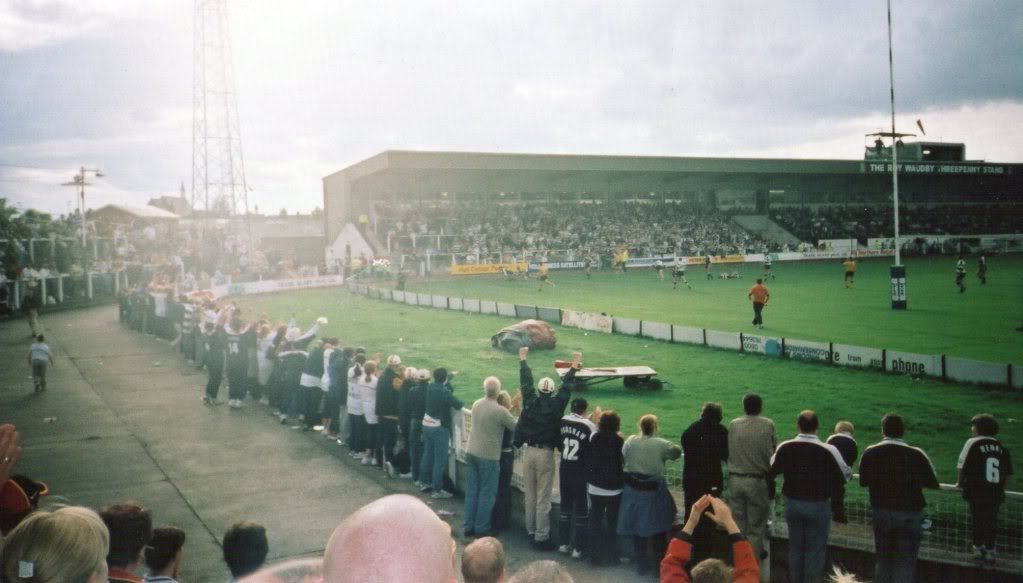 Bradford vs Leeds from September 2000.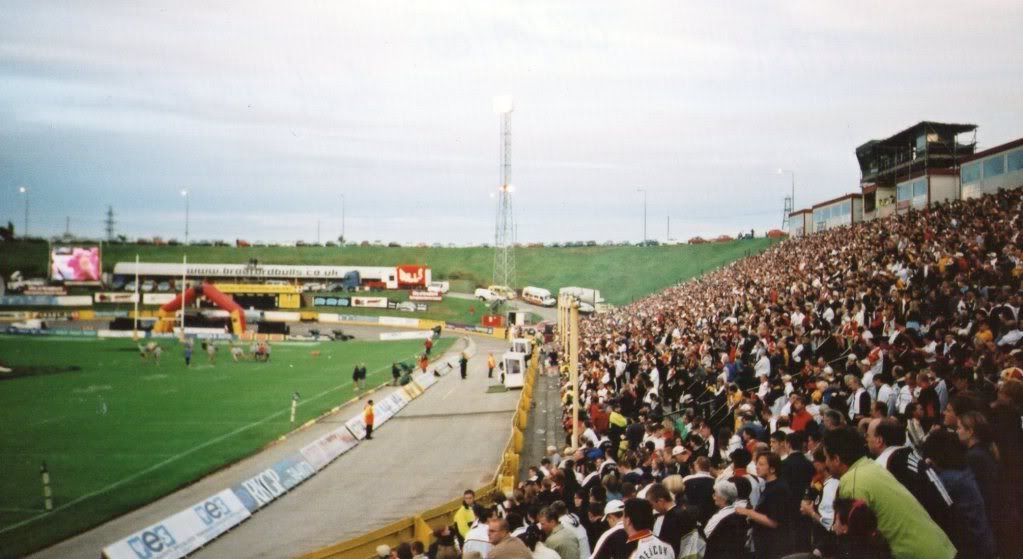 St Helens 16-11 Bradford September 22nd 2000.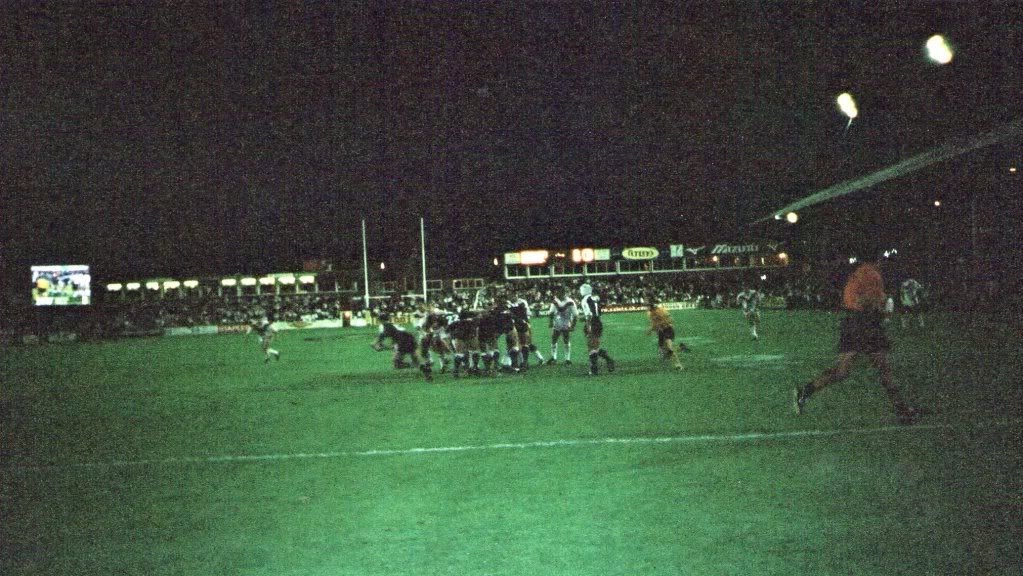 I'll put some up from my visit to the Watersheddings from 1996 and Central Park from 1997, when I find them.