Great news coming out of St Albans. St Albans Centurions are getting their own rugby league stadium. For the last two years the club has been playing their senior and junior games on pitches at Toulmin Drive Sports Ground, St Albans. The club has one 'all year round' pitch and two 'summer only' pitches that are marked out when the football season has ended. But now, thanks to some great negotiations between the club chairman, Brian Parker, and St Albans District Council, the club has been offered the sole use of the football stadium that sits in the corner of the complex, which has a stand, two permanent dug outs, a barrier and footpath around the pitch and a high hedge that surrounds the whole set up.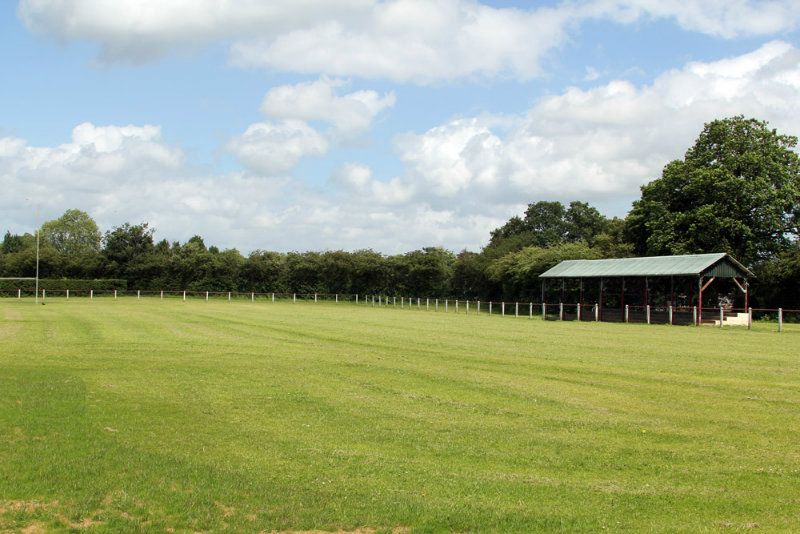 The stadium is presently only used on 'big match' days like play offs and cup finals by the local football clubs and for most of the time it is under used. Following negotiations, it has been decided that after April 2012 – when the last football final has been played, the control and use of the stadium will pass to St Albans Centurions and be used for rugby league games. The council will continue to own the land, and the club will pay them rent, but Centurions will be in charge of the day to day running of the stadium and the maintenance and upkeep will be shared between the club and council. The council, who have proved very supportive to the Cents, have also hinted that if everything goes ok, they would consider putting money into the stadium in the future to upgrade or build facilities. The Club are also keeping its 12 month pitch next to the stadium and are in talks about having Mini/Junior size pitches set out nearby.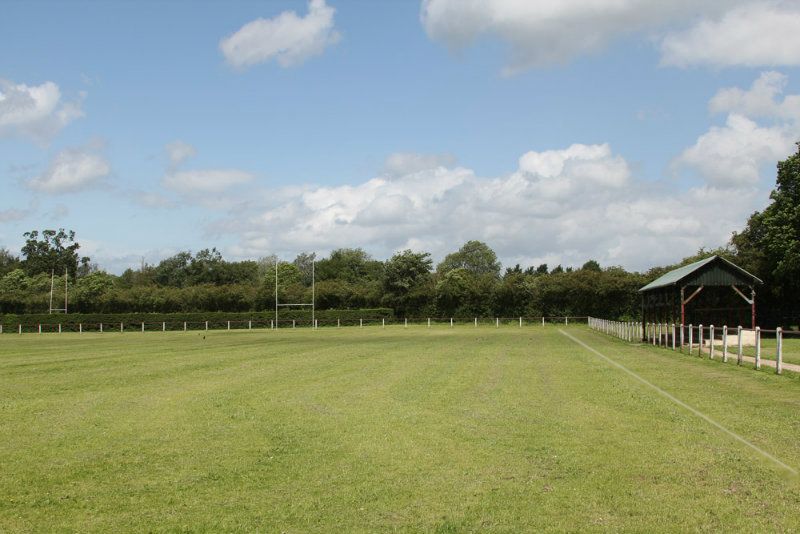 The only major work that needs doing is to lengthen the playing area of the current football pitch. A rugby league pitch is a minimum 112 metres long from dead ball line to dead ball line, so one set of barriers will have to be removed from one end of the pitch and moved further downfield.
Chairman Brian parker said "When I approached the local councillors and district council with this plan I did expect a bit of resistance, but I have met with nothing but helpfulness and interest from all concerned."
The time line is something like this –
January – discussion with council/contractors about what is required/needs doing.
Feb to April – work to be carried out, last football game played in April (they have already paid the council for this)
May onwards – rugby league played.
Edited by Exiled Townie, 05 December 2012 - 08:49 PM.