Gallery: James Lowes press conference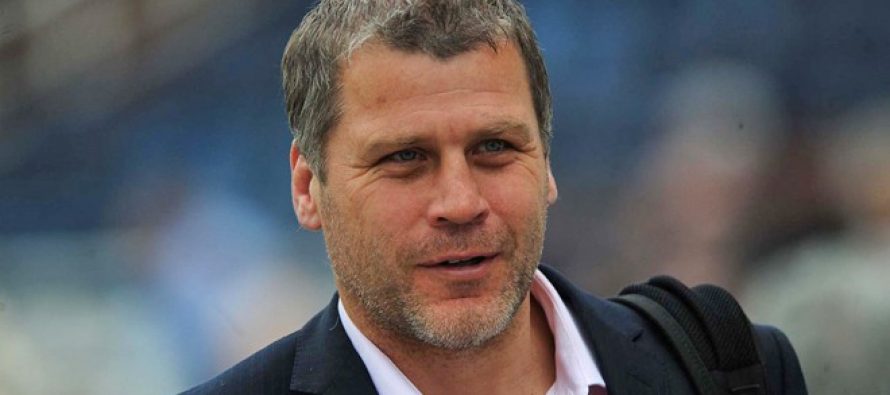 The big Rugby League news today is the appointment of James Lowes as the new Bradford Bulls head coach. TotalRL.com was there for all the action as it unfolded, and our exclusive interview with Lowes can be read here.
As well as that, we had our cameras out to take a number of snapshots from the press conference – here are some of the best shots from today's press conference.
Comment on this and other stories on the Total Rugby League Fans Forum