Locke could debut with Salford Red Devils next week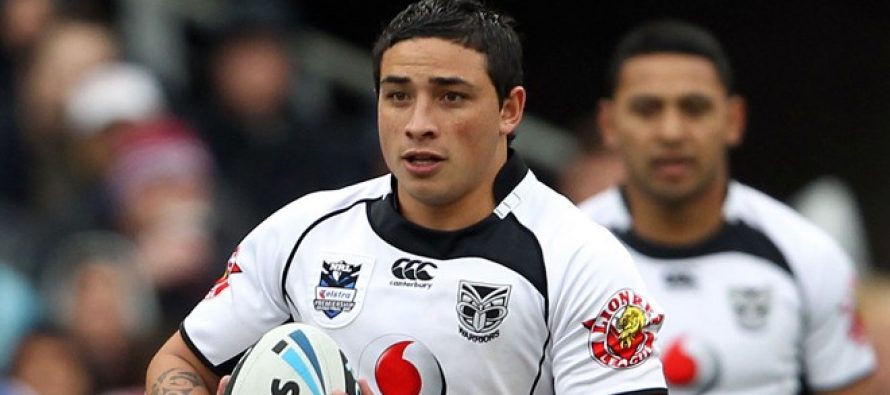 New Salford Red Devils signing Kevin Locke could make his debut for the club against Castleford Tigers next week, after reports suggest he is close to completing his protracted switch to the club.
The New Zealand Warriors star has endured a tumultuous ending to his time with the NRL club, with relations turning sour over the move to England – which is going to happen earlier than originally planned. Locke had initially signed on from the beginning of 2015, but he will now feature for the Red Devils this season – and that could be next weekend at the earliest.
Warriors chief executive Wayne Scurrah said: "That would probably indicate they're pretty optimistic about his visa coming through and if they are that's quite promising, and good luck to him. If he's able to play for Northcote, I'm sure he's able to play for Salford."
Comment on this and other stories on the Total Rugby League Fans Forum