Match previews: Tomorrow in Championship One
By League Express
March 29, 2014 14:30

Updated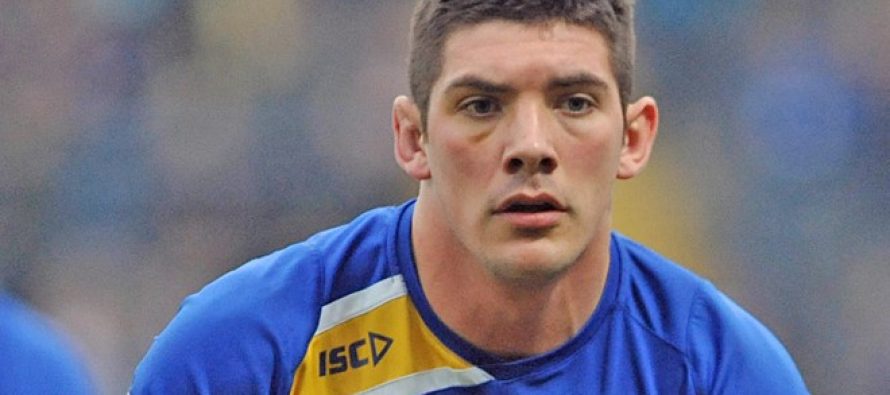 Gateshead Thunder v Gloucestershire All Golds
Sunday 3.00pm at Gateshead International Stadium
Gateshead Thunder are without Tom Lynch for their clash with Gloucestershire All Golds.
Lynch was given a one-match ban for punching in a recent Tetley's Challenge Cup tie against Swinton Lions.
Joe Brown and Matt Barron will both make their 100th Gateshead appearance if selected for Sunday's match as coach Stanley Gene aims for a second win of the year.
He has been disappointed with Thunder's defensive record this season, saying: "I'm disappointed that we've conceded so many points in recent weeks. Defensively, we've got an issue. The boys need to start believing in themselves."
The All Golds are sure to pose a serious challenge after deciding to travel to the north east on Saturday.
They are boosted by the loan signings of Rochdale's Steve Roper and Sheffield's Corey Hanson, with both set to make their debut against Gateshead.
All Golds coach Brad Hepi said: "This is one of those games that both teams will expect to win. We're capable of winning it, but so are they. Whoever turns up and performs will get the result.
"We've made a good start to the season, almost getting a win against York and then beating South Wales Scorpions, so we'll go up there reasonably confident that we can do the job."
Hunslet Hawks v London Skolars
Sunday 3.00pm at the South Leeds Stadium
Michael Haley (hamstring) and George Clarke (leg) are both missing for Hunslet Hawks, along with Danny Maun (concussion), Aston Wilson, James Coyle and Liam Hood.
But Hawks coach Barry Eaton is boosted by the likely returns of James Houston and Luck Stenchion ahead of Sunday's Kingstone Press Championship One fixture against London Skolars.
Eaton said: "We've had a horrendous couple of weeks in terms of injuries, and we're expecting a really tough challenge on Sunday.
"I've looked at London's squad and they've got some really good experience in their pack. I know Ryan MacDonald well having played alongside him at Widnes and Batley, and he's a tough cookie.
"They've also got Mike Worrincy, Lamont Bryan, Dave Williams and Mike Bishay as well. They're a good side and they should have beaten Oldham last week – they deserved to win that game."
On Hunslet's own form, Eaton said: "We're going OK, but we've got areas where we want to be better."
Skolars winger James Carty (ankle) will be assessed before coach Joe Mbu finalises his team for the trip to West Yorkshire.
South Wales Scorpions v Hemel Stags
Sunday 3.00pm at Maesteg
South Wales Scorpions are seeking to end the longest losing streak in the Kingstone Press Championships.
The Scorpions have lost their last 10 fixtures, last winning in this same fixture in June 2013.
New coach Mike Grady will be desperate to bounce back from last week's 76-0 defeat against York City Knights, but Hemel Stags are unlikely to roll over.
Stags coach Troy Perkins said: "The Scorpions have had a heavy loss and will be looking to put things right, but it's only a couple of weeks since we played them so we've got some idea of what to expect.
"They're a young team that's full of enthusiasm, and we only put them to the sword in the last 20 minutes.
"We've got to start better, make sure we build on last week's performance against Gateshead, and continue climbing up the table."
Perkins could name an unchanged team after reporting no new injury concerns ahead of Sunday's fixture.
Comment on this and other stories on the Total Rugby League Fans Forum
By League Express
March 29, 2014 14:30

Updated