Peacock, Pitts and Hardaker charged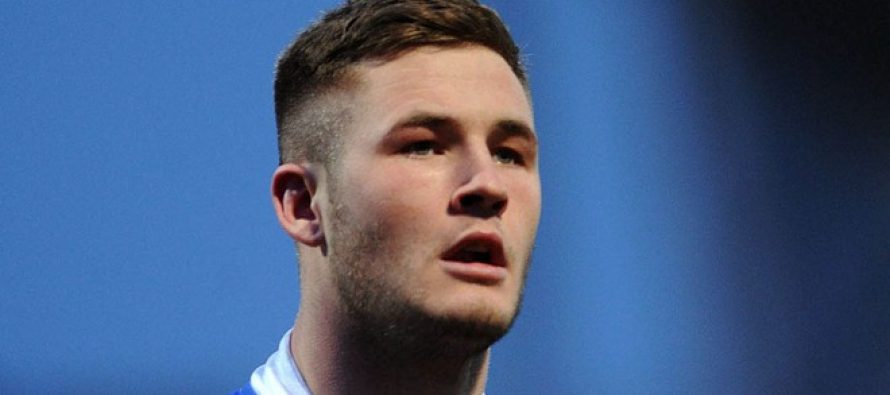 Jamie Peacock of Leeds Rhinos has been charged with Grade B punching in the 43rd minute of the Tetley's Challenge Cup quarter-final match played at Headingley Carnegie Stadium on Friday June 6.
Bradford Bulls player Jay Pitts has been charged with making a Grade B dangerous throw on Anthony England of Warrington Wolves in the 27th minute of the Tetley's Challenge Cup quarter-final game at The Provident Stadium on Sunday June 8.
Following an investigation Leeds Rhinos player Zak Hardaker has been charged with the Grade E offence of using verbal abuse based on race, colour, religion, gender, sexual preference, national or ethnic origin in a First Utility Super League match against Warrington Wolves at The Halliwell Jones Stadium on Friday May 30.
Peacock and Pitts have until 11.00am on Tuesday to submit Early Guilty Pleas. Hadaker will appear before an independent disciplinary tribunal on Tuesday evening.
The RFL Match Review Panel also issued cautions to the following players:
Daniel Addy (Bradford Bulls) – dangerous contact in the 49th minute v Warrington Wolves
Kurt Haggerty (Leigh Centurions) – dangerous contact in the 57th minute v Leeds Rhinos
Comment on this and other stories on the Total Rugby League Fans Forum