Preview: Our exclusive chat with RFL's Ralph Rimmer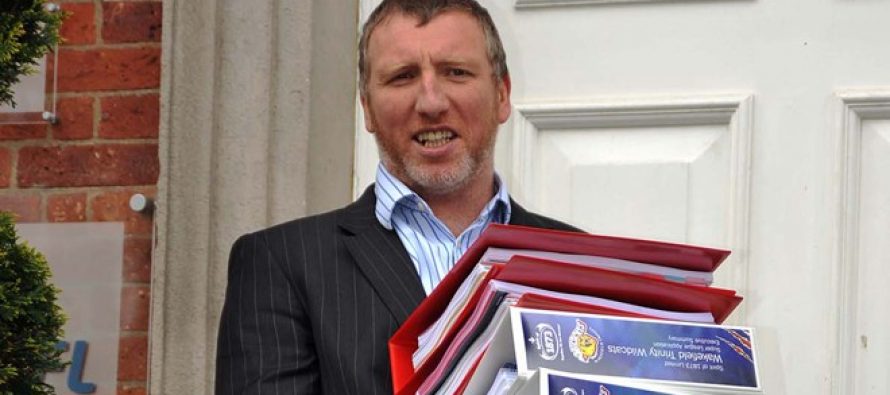 In Monday's League Express, we speak one-on-one with RFL Chief Operating Officer Ralph Rimmer regarding the highly controversial restructure of the game from 2015. After the plans were announced in more detail at a meeting this past Thursday, League Express sat down with Rimmer and asked him about the big decisions moving forward in the game.
You can read that piece exclusively in Monday's League Express, but in the meantime, here is a sneak preview of what Rimmer had to say.
"Hopefully we should be able to portray a clearer idea of the structure after this meeting. We wouldn't want anyone to wave this idea throughout without trying to find out if it is a good idea or not.

"There are lots of really interesting elements to it, but to pick one specific positive of the structure is really simple. Every decision we've made through this process has been made with the clubs, and every time we question what we're doing or how we're doing it, we go back to the concept of 'every minute matters'.

"If we can achieve that phrase so that everyone who attends a game or reads a column inch thinks the product is fantastic, all the other problems begin to solve themselves.

"We've seen the likes of Featherstone beat Castleford and then run Wigan close, and at that time the disparity between the two teams was at a 12:1 ratio. On this basis we're talking 2:1 for next year, so you can see why teams are both nervous and excited about being in the Championship next year."
Comment on this and other stories on the Total Rugby League Fans Forum