Scoreboard: Rugby League results, Sunday 13th July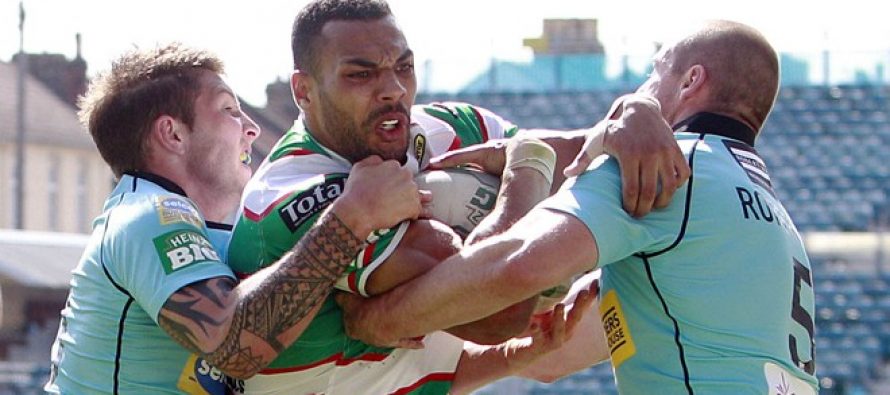 Don't miss a beat with today's Rugby League results in the Super League, Championship and Championship One. TotalRL.com's scoreboard has full, comprehensive results for all the action from today's games.
And don't forget that full reports of EVERY game featured on this list is in tomorrow's edition of League Express – which is available online TONIGHT, or in paper format tomorrow, as per usual.
First Utility Super League
Warrington Wolves 72-12 London Broncos – LONDON BRONCOS ARE RELEGATED
Kingstone Press Championship
Sheffield Eagles 24-16 North Wales Crusaders
Batley Bulldogs 22-22 Halifax
Doncaster 24-16 Leigh
Keighley 12-16 Workington
Rochdale Hornets 54-22 Barrow Raiders
Swinton Lions 24-48 Featherstone Rovers
Whitehaven 40-34 Dewsbury Rams
Kingstone Press Championship One
Hunslet Hawks 74-0 South Wales Scorpions
London Skolars 34-28 Hemel Stags
Oldham 46-6 Gloucestershire All Golds
Oxford 16-58 York City Knights
Comment on this and other stories on the Total Rugby League Fans Forum