Spanish Town High win Jamaica Schools season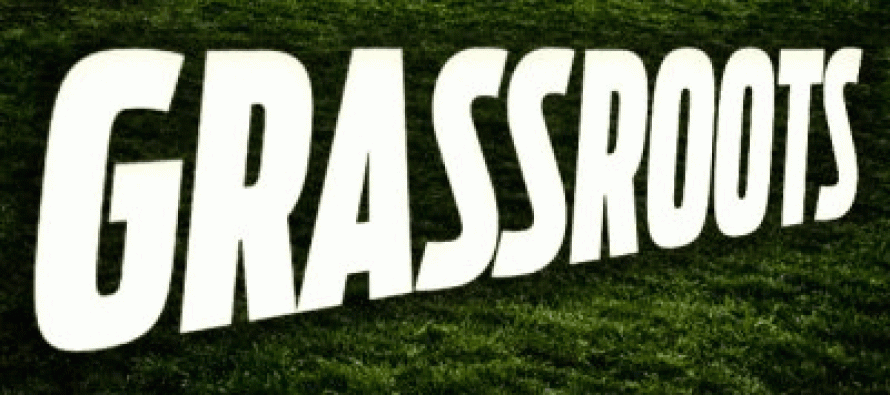 The Jamaica Rugby League Association U19s high school season has ended with Spanish Town High winning a national one-day 9s tournament, at BB Coke High School in St. Elizabeth. They claimed the honours with a hard-fought win over St. Catherine High in the final.
Cedar Grove Academy and Jonathan Grant High made guest appearances alongside regulars Old Harbour High, Kingston College, the hosts and third place finishers Campion College.
JRLA Director Romeo Monteith commented: "The U19 season was an excellent one. It was extremely competitive with every team losing at least one game. The discipline of all the sides was noteworthy throughout, as were the skills on display. Standards continue to improve and we are really happy with the direction this part of the game is going. Congratulations also to Calabar High who lifted the U19s 13-a-side crown."
Comment on this and other stories on the Total Rugby League Fans Forum