Sutcliffe's big chance is now, says Leeds Rhinos boss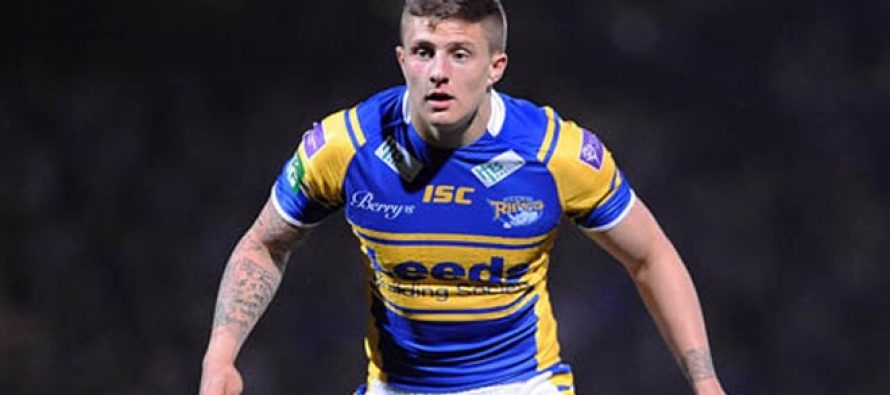 "Obviously Kev isn't there, and Mitch Achurch won't make it either with his injury. Other than that, Andy Yates is our only other long-term injury, so we've got a relatively consistent team there which is something we haven't had for weeks and weeks, so in that it's a huge positive," McDermott said.
"It's an option for Liam Sutcliffe to come back in and replace Kev; he's been a decent performer this year. He had a remarkable 2013 last year, and played a significant role last year. This year he's been on loan at Bradford; played back-row, full-back and even centre.
"Whilst he's not grabbing as many headlines as last year, he's still a great squad member for us going forward. He's now got a chance to make a claim for a shirt in the next couple of weeks."
Comment on this and other stories on the Total Rugby League Fans Forum