TotalRL TV: We couldn't handle the physicality, says Webster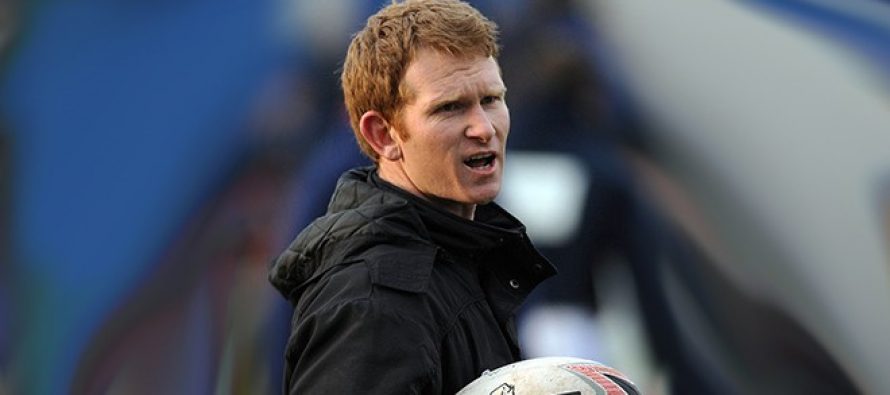 Wakefield head coach James Webster says his team coudn't cope with the strength and size of Huddersfield in their loss to the Giants on Sunday.
The Wildcats were blitzed in the first half by Huddersfield, with 32 points put on them. Webster said he thought the Giants were near perfect in the first half and deserved the breaks they got.

Comment on this and other stories on the Total Rugby League Fans Forum