Video: The best of Sam Burgess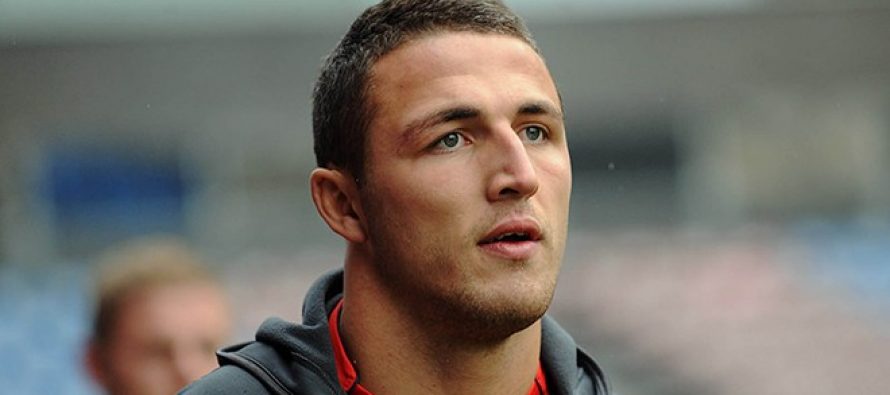 With the recent announcement of Sonny Bill Williams' impending return to rugby union, Sam Burgess can comfortably be regarded as the best Rugby League forward on the planet, not that it was ever in doubt.
Here's a video tribute to the Yorkshireman. If proof was needed that England have a very special player in the 25-year-old, then here it is.
Comment on this and other stories on the Total Rugby League Fans Forum