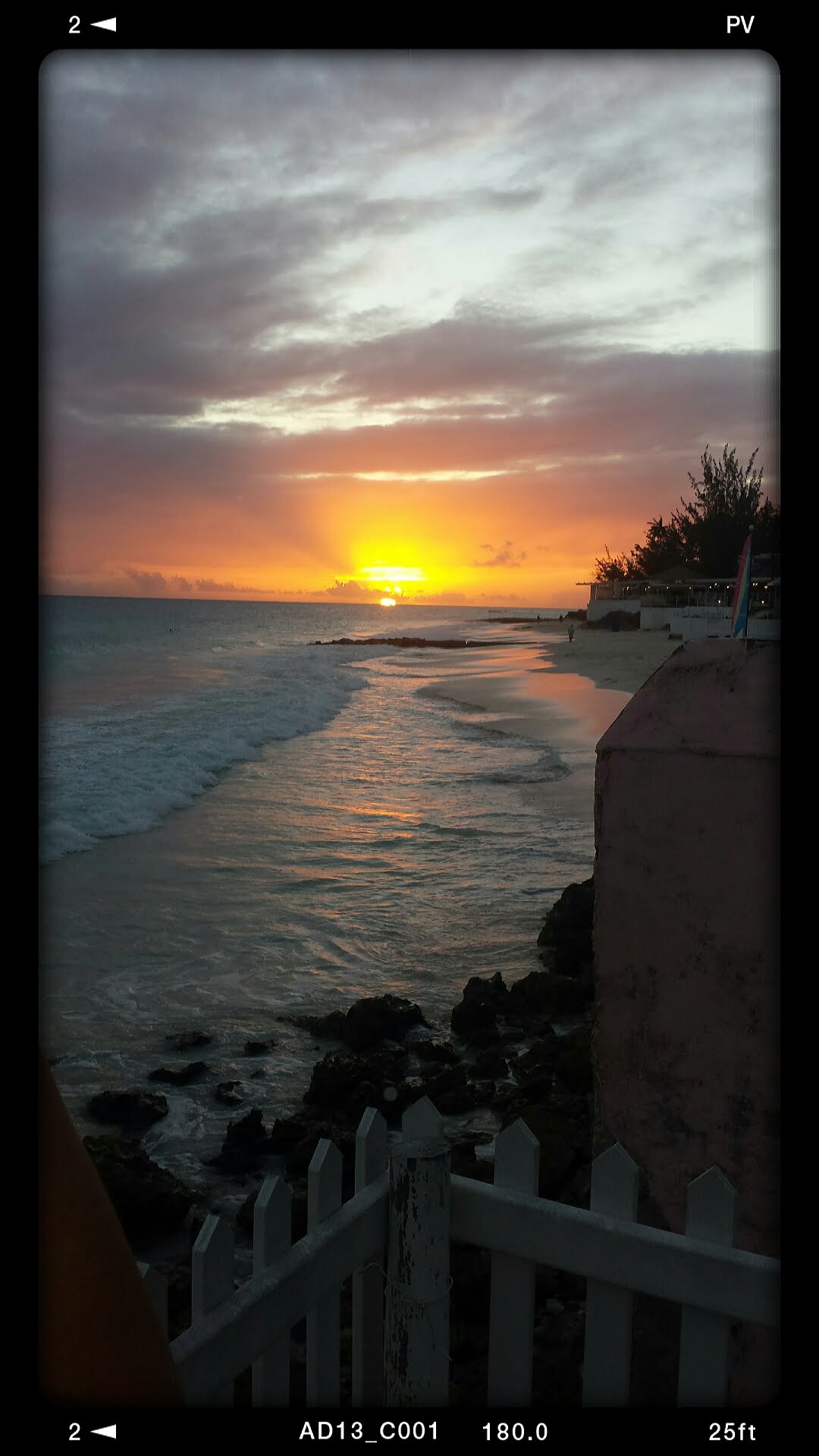 Posts

334

Joined

Last visited
Everything posted by DG70
Stating the obvious but Salford badly need a benefactor.

Salfords backs are as good as any in SL, Croft and Brierley almost telepathic, so good to watch when they are in full flow.

Quality player on his day, Salfords squad is already paper thin so they will surely look to replace him.

Always seems to be a case of one step forward and two steps back with Salford.

Salford with a paper thin squad already down to the bare bones, scandalous they can't afford to fill their full quota, Hull by 24.

Salford cannot blame the referee for a 30-0 second half drubbing, sorry but that is just nonsense, Warrington stepped up and Salford couldn't cope, those are the facts.

Salford fans can blame the referee all they want, fact is Salford utterly imploded in the 2nd half and couldn't handle the pressure.

Law of averages says Salford are due a win against Rovers, home advantage and no Coote, Salford by 14.

Beaumont fired Lam yet? Lol. Deserved win for Salford who are a top six outfit, long season ahead for Leigh you suspect.

Watkins and Ormondroyd named in the Salford squad, thought they were injured? or is it mind games from Rowley.

Current man of Steel but not a world beater

Not worth the paper they are written on and adequately compensated sounds very contradictory....

Talk about protecting your assets, unreal business by Messrs Blease and King, there must be something cooking behind the scenes at that club.

So boring that you typed an 80 letter reply....

All about building match fitness at this point, wouldn't pay much attention to today's results as a guide to who's going to do what this season.

Salford in the bottom 2 is not even an opinion, its just flawed 'logic'...

Hudds were outclassed by Salford in their last game, both sides have obviously improved their squads since, can Hudds finish top? no, I think they'll be 4th.

No disputing Watkins' quality but does Rowley put him back to centre now Salford have strengthened their pack? You could argue that the pack will be weaker without him but to pair him with Tim Lafai in the backs turns Salfords centre positions into arguably the best in the league, Watkins and Lafai in the centres is a mouth watering prospect, credit to the recruitment team at the club.

1. Saints 2. Wigan 3. Salford (They look stronger than last year) 4. Leeds 5. Hudds 6. Catalan 7. KR 8.Wire 9. Hull 10. Cas 11. Leigh 12. Wakefield

Huyton, Geoff Fletcher and all, back in the day!