Opinion: We pick an all-time London team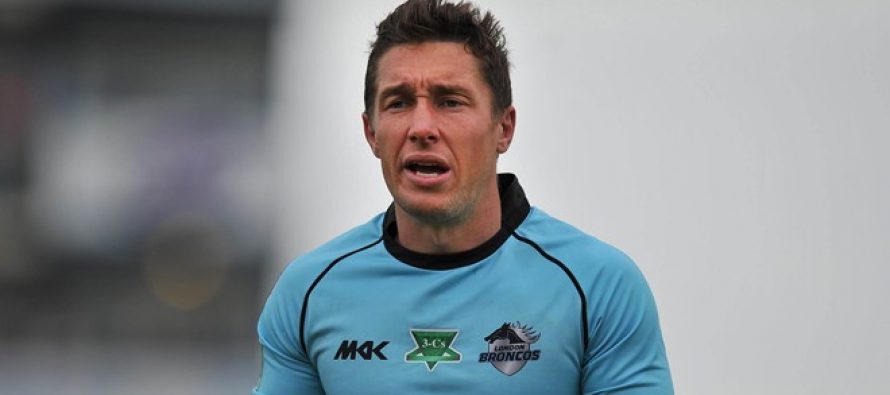 This article, written by Nigel Wiskar, originally appeared in issue 398 of Rugby League World magazine. Issue 399 is currently in production and will be on sale from June 6. Click here to find out more about the magazine and to browse back issues click this link…
Unlike myself, Ian Gatland remembers the immediate aftermath of his 18th birthday.
The following day – September 14, 1981 – he attended Fulham's first game against Wigan as London welcomed a full-time professional Rugby League team.
So nearly 33 years later, who better to pick an all-time London team?
It took a couple of pints, a lot of head-scratching and a bit of guilt over who he had to leave out but here it is.
1 Luke Dorn
2 Jon Wells
3 Tulsen Tollett
4 Paul Sykes
5 Martin Offiah
6 Shaun Edwards
7 Denis Moran
8 Matt Salter
9 Terry Matterson
10 Matt Toshack
11 Rob Purdham
12 Steele Retchless
13 Peter Gill
Substitutes
14 Mark McLinden
15 Thomas Leuluai
16 Danny Williams
17 Chad Randall
Comment on this and other stories on the Total Rugby League Fans Forum