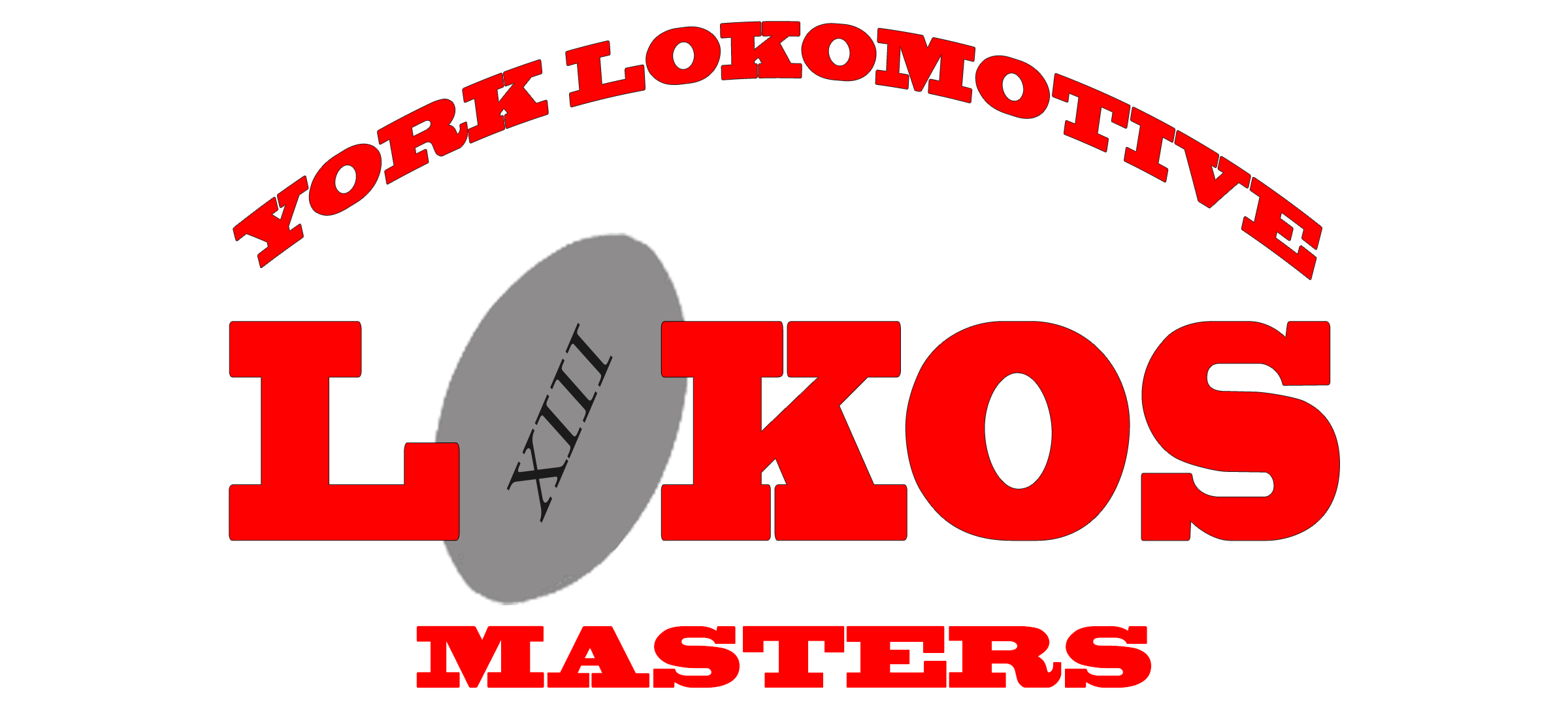 Posts

62

Joined

Last visited
Blimey, in that case the score is even more impressive. Wonder if there was a report in the Press? I'd like to think so.

Interestingly the same year that York played in the CC for the first time. Also, York were drawn away in the first round, so York Groves Utd were the first York team to play a tie in the city.

I wonder if any of the 1899 team played in the Challenge Cup game at Dewsbury in 1911?

Against Wigan I believe, and didn't get thumped either!

No correct answers so far.

I have no/very little interest in professional football, but I really enjoy Non League, semi pro footie. I regularly go and watch Selby Town in the NCEL, always see good, honest effort and endeavour on the pitch, the crowds are always friendly with good banter and the players always come into the bar and have a drink with the speccies after the game. Just like how it used to be in our great game.

Also, 50 Masters RL teams, and growing.

Tonight see's the great and good (and quite frankly pretty average) of the Community game come together to celebrate what has been a fantastic year of amateur RL in the City and beyond. James Ford will be in attendance presenting awards on the evening with all York City Knights fans very welcome to attend. Entry is totally free and includes a complimentary buffet, if you are able please come and support this event and York's community clubs. Venue is South Bank Social Club, YO23 1DJ

I've been extremely fortunate to have attended this luncheon on several occasions over the years, always a really great afternoon. The York ex players association always donated any surplus money raised to the cities community clubs, it would be a terrible shame if as a collective we couldn't keep this hugely popular event in the calendar.