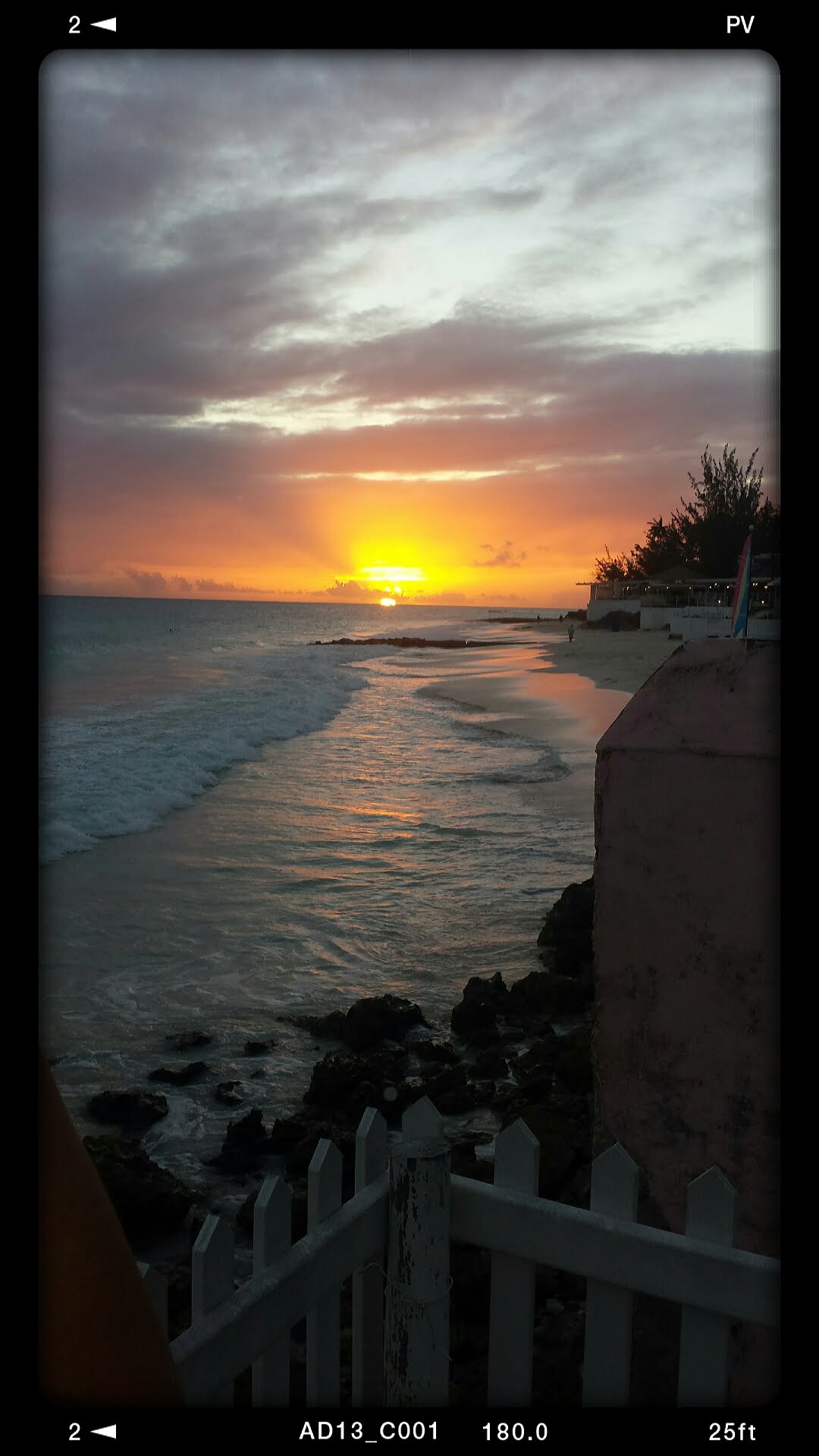 Posts

192

Joined

Last visited
Recent Profile Visitors
The recent visitors block is disabled and is not being shown to other users.
Salford in 2019 were hitting 5000 at the AJ Bell, IF they can perform to that standard on the pitch again then they should be able to fill out Moor Lane.

Rowley is an upgrade on Marshall and they do have a fair bit of quality on paper, but as Brian Clough once said, " We have a good team on paper, unfortunately its played on grass"...

More teams in SL the better but only if they are equipped to challenge, not merely to make up the numbers, in which case its not really a super league is it.

Win, lose or draw, the robins can be proud of themselves, they have got a top class coach in Tony Smith.

So Salford, recent Grand and Challenge cup finalists, without a coach (Really need to get Mcdermott) and very possibly soon to be without a ground, shambles of a club from top to bottom.

Fantastic signing for Hudds its got to be said, thought maybe Salford would have been in for him as a replacement for Mossop but Hudds probably a better fit tbh.

Publicly bashing the players is a no no for me, these guys put their bodies on the line week in, week out. Clearly though some of the Leigh players are not up to SL standard, which is quite different to not actually being professional or making an effort, has DB ever played the game.....

Neither of these 2 have anything to offer SL, there to make up the numbers and Salfords indiscipline beggars belief.

Yes but ultimately it is a results based business, if Hudds are still in the same position in 12 months they will look to make a change, thats the reality of the modern game.

Mossop has had a good career tbf and its a big loss for Salford, question is, who do they replace him with?