This is this the kind of exposure this sport needs!
Started by
weloveyouwakefield2
,
Nov 26 2012 05:43 AM
Posted 26 November 2012 - 05:43 AM
http://www.entertain...end-Leaving-Him
Ok not a person cheating on his girlfriend, but you know what I mean dont you?
---
Posted 26 November 2012 - 07:14 AM
"I think his name was Mitch".
Brilliant!
On 13/2/2013, Hull City's owners the Allams, released a statement in their position as the owners of the KC Stadium Management Committee. One line in this statement read as follows....
"The SMC's principal responsibility is to remain neutral"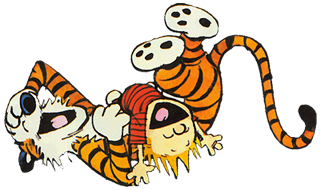 ---
---
0 user(s) are reading this topic
0 members, 0 guests, 0 anonymous users