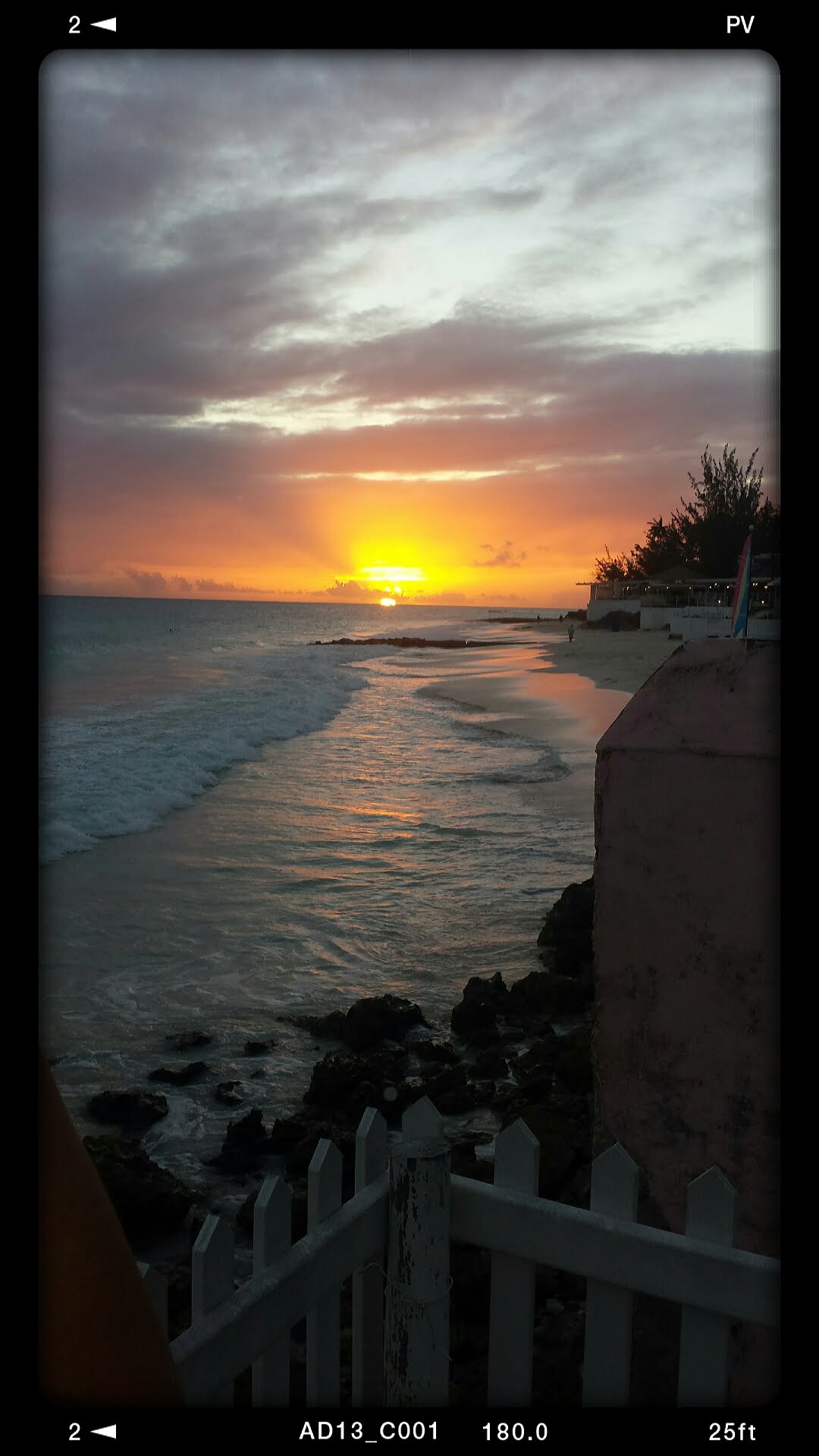 Posts

393

Joined

Last visited
Everything posted by DG70
No money to strengthen the team, down to the bare bones, continually written off, Salford and Rowley definitely deserve the plaudits.

You'd be forgiven for thinking Hudds have got a chequebook manager...

Toulouse quite strong at home but don't think they will be able to handle Salfords attacking prowess.

Ormondroyd must be knocking on the international call up door, consistently outstanding, tbf Salford are not that far off from being a top six side.

Said it all along, Salford are 3 quality forwards short of a top six team, outstanding in the backs.

Salford are down to the bare bones but comparing the 2 teams and Salford are at home I think they'll get the win.

In fairness to Salford they've lost King and Wright, 2 quality forwards, and also Greenwood, doesn't bode well for the rest of the season.

Wigan arguably the best side in the Super League, Salford arguably have the worst pack in Super League.

Given all the noise this sounds quite close to a done deal, magnificent news for the Salford red devils, their transfer incomings for next season will be interesting thats for sure.

Sounds like Salford are going to get investment, perhaps even a benefactor.

Salford are probably 2 quality forwards away from being a top 6 side, but the return of Watkins and putting him in the pack looks like a masterstroke from the coach tbf.

Salford have quite a talented team tbf, quite fancy them to be in the top 8. As for today, too good once again for Leeds, Salfords whipping boys this season.

Shaw and Mills coming at you, the stuff of nightmares, RIP Glyn Shaw.

Great player indeed, old school barnstorming prop forward in a great Widnes side.

Wigan and Saints usually hammer most teams so for Salford to run them both close indicates Salford shouldn't be relegated, in fact they could even make the play offs with a bit of luck on the injuries front.

On that performance Salford won't be going down, that's a straight fight between Leeds and Toulouse.

Salford should be all over him.