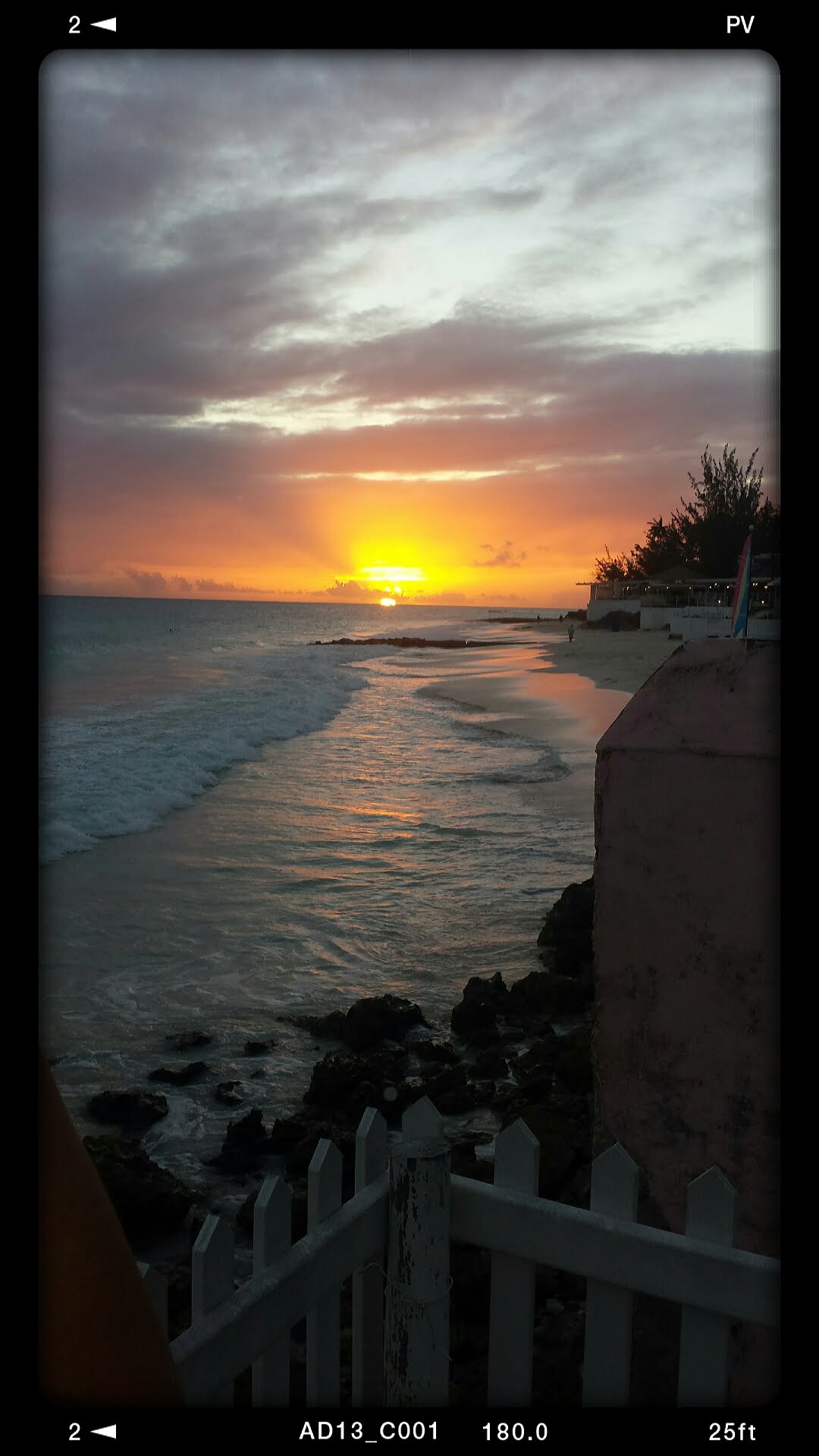 Posts

395

Joined

Last visited
Everything posted by DG70
On that performance Salford won't be going down, that's a straight fight between Leeds and Toulouse.

Salford should be all over him.

Saints would have won regardless of who was and who wasn't playing for hudds, simply put, they are a better team.

Salford have yet to adequately replace Mossop and Dudson, the recruitment looking a bit suspect tbh, wouldn't be a shock to see them fighting relegation in the months ahead.

Doesn't bode well for Salford looking at their next 4 fixtures, could well be bottom by the end of the month.

Credit to Wakefield, but Salford apart from Taylor and King don't have a pack and a coach who isn't SL standard.

Wakefield by 20, nonsensical decision by Rowley to loan out Escare who is twice the player of the current teachers pet at fullback.

Apart from the opening day of the season Salford seem woeful away from home, while Wakefield look resurgent, can't see anything other than a home win.

Salford look like they struggle away from home at the moment, their pack apart from one or two (King, Taylor) does lack quality.

Fair to say its looking like a mistake in letting this guy leave Leeds, he has been nothing short of a revelation so far for Salford.

Seems to prefer ex leigh players Brierley and Addy to ex Wigan players Escare and Wells at the moment, favouritism over quality?

Would have thought Salfords budget is better than Fev who got Mcdermott.

For me, the jury is out whether Rowley is SL level, comes across well and talks a good game but so did Salfords previous coach. I suppose time will tell, but indications so far are that he is probably out of his depth in SL, recently sending Wells and Escare who is arguably better than Brierley in the full back position out on loan smacks of favouritism, Wells is arguably a better option than Addy as well, I think Salford need a bit more in a coach and probably should have gone for Mcdermott who is now at Featherstone and again showing his class, he is the kind of coach Salford need tbh, not sure what their board are thinking since Watson left, they have not exactly been innovative and ambitious in their decision making where the coaches are concerned.

Looking at the line ups, changed my mind about Hudds by 12, can see this being similar to Hull last week for Salford.