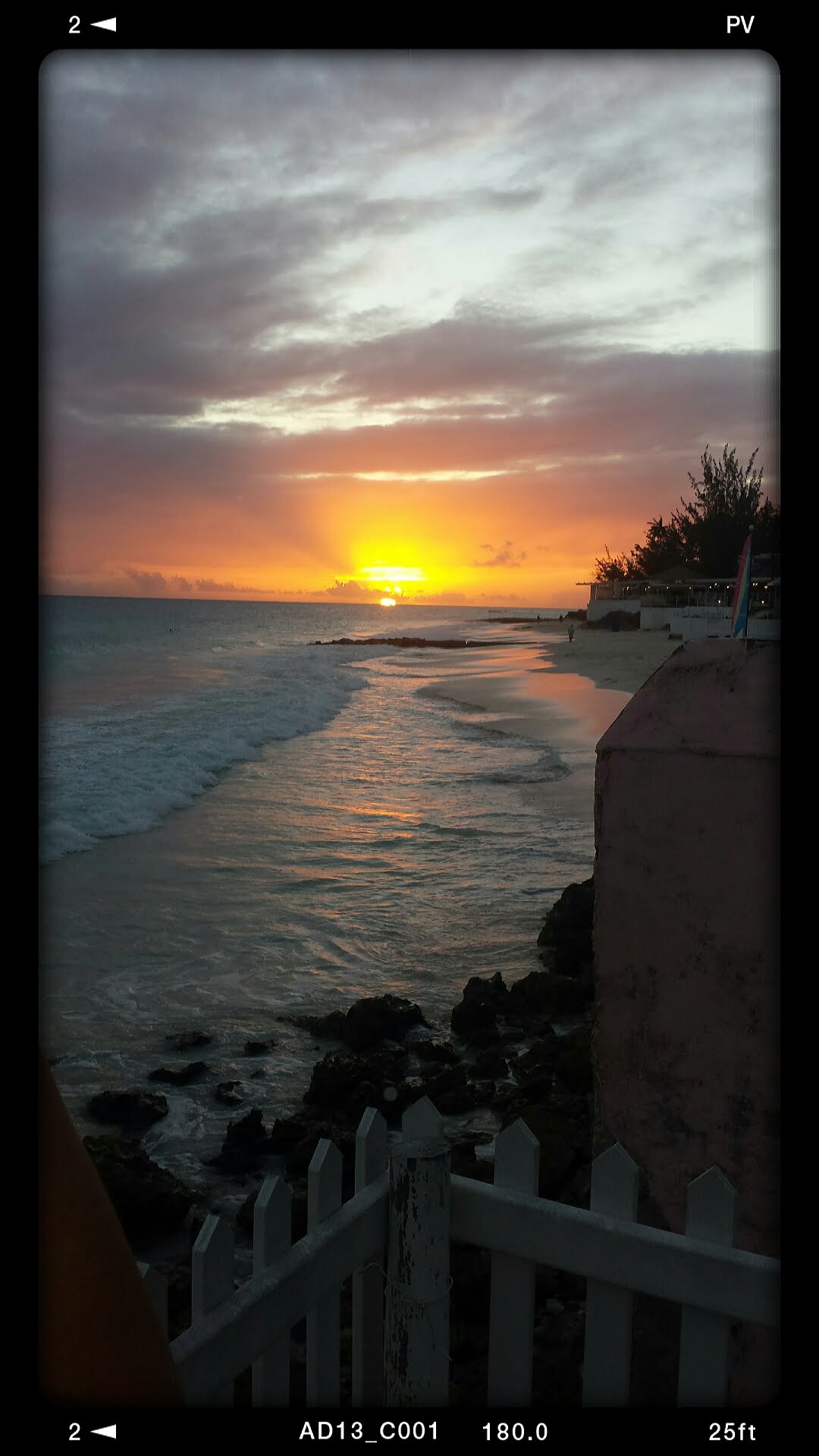 Posts

347

Joined

Last visited
Everything posted by DG70
Current man of Steel but not a world beater

Not worth the paper they are written on and adequately compensated sounds very contradictory....

Talk about protecting your assets, unreal business by Messrs Blease and King, there must be something cooking behind the scenes at that club.

So boring that you typed an 80 letter reply....

All about building match fitness at this point, wouldn't pay much attention to today's results as a guide to who's going to do what this season.

Hudds were outclassed by Salford in their last game, both sides have obviously improved their squads since, can Hudds finish top? no, I think they'll be 4th.

No disputing Watkins' quality but does Rowley put him back to centre now Salford have strengthened their pack? You could argue that the pack will be weaker without him but to pair him with Tim Lafai in the backs turns Salfords centre positions into arguably the best in the league, Watkins and Lafai in the centres is a mouth watering prospect, credit to the recruitment team at the club.

1. Saints 2. Wigan 3. Salford (They look stronger than last year) 4. Leeds 5. Hudds 6. Catalan 7. KR 8.Wire 9. Hull 10. Cas 11. Leigh 12. Wakefield

Huyton, Geoff Fletcher and all, back in the day!

Brierley Sio Cross Lafai Burgess Croft Sneyd Vuniyayawa Ackers Dupree Wright Watkins Partington Ormondroyd Gerrard Stone Sidlow Sarginson Atkin Williams Longstaff Dixon Costello Salford squad looks decent and could add 1 more to the roster.

Lafai extending at Salford is a coup for the club, arguably gets in any side in SL.

Hellewell (not SL standard) to Salford, Taylor (who is SL standard) to Fev, very strange one that.

Salford bringing in players to bolster the pack, Stone, Partington, Sidlow, maybe Rowley wants Watkins back in the centre position.

Escare always likely to leave Salford given they've got Brierley, Sarginson, ahead of him at fb, can see Salford bringing in another forward or two.

James Bell to Salford rumours going around.

Leigh and Beaumont in particular remind me of Salford and Koukash about 8/9 years ago throwing money around bringing big names in who were clearly there to top up their pension, it didn't end well and I suspect the same here with Leigh, it takes much more than a large wallet to breed a successful club.

Livett to hudds the worst kept secret in super league, another ex Salford player following the money, its certainly not sporting reasons, however, most of us do that anyway in the real world.

Think Salford are in good hands with Rowley, Blease etc, they get most decisions right and I think they will be looking to further strengthen Salford in the off season.

Let's hope he justifies the hype, tearing it up in the NRL he's clearly talented, whoever let him go from Hudds in hindsight not looking too clever now.

Adam Sidlow from Leigh to Salford confirmed, underwhelming signing tbh.

Can't see Watkins, Sneyd, or Ackers getting a look in tbh given their lack of minerals....

Chuffed for Andy Ackers to be named in the squad, fully deserved. Walmsley and Lomax will be missed.

Hudds a team of plodders?

Big season for Watson next year, I think the Salford debacle may have set one or two alarm bells ringing.