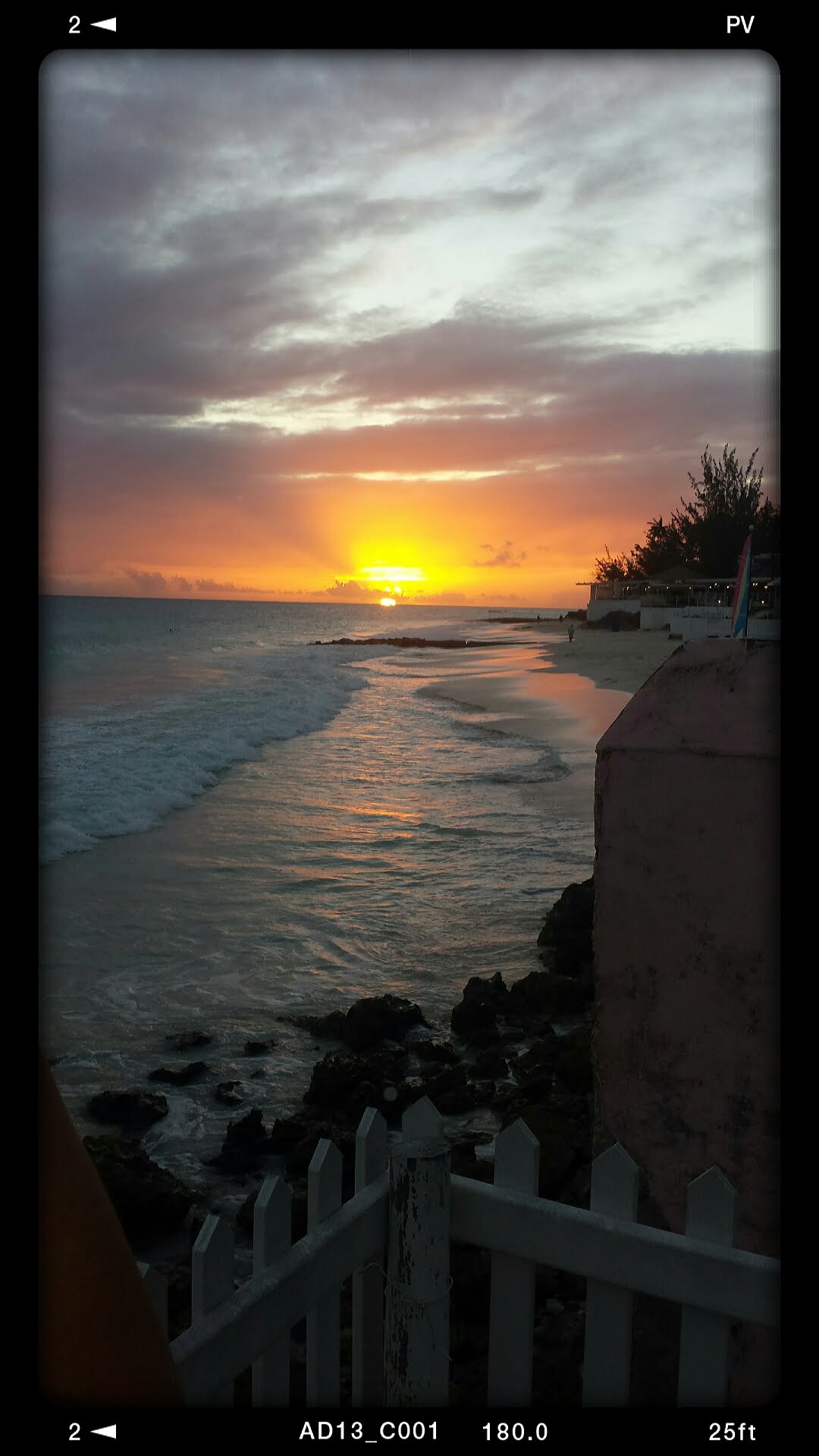 Posts

192

Joined

Last visited
Everything posted by DG70
Side story but I can see why Watson jumped ship.

I know its early days but Marshall looks out of his depth as a 1st team coach, seems cautious and does not want players like Escare (who cant even get in the side) and Sarginson to express themselves instead of playing them to their strengths, also the pack looks below par and injuries to Mossop and Ikahihifo would leave them quite threadbare, can see Salford and Marshall doing a "mutual consent" before the year is out and Salford going for a coach with some pedigree.

Hull look good, championship standard by Salford though, poor all round, and dull as dishwater tactics from the coach.

For a team containing the likes of Brown, Lolohea, Watkins, Sarginson, Salford offer nothing in attack, thats down to the coach am afraid.

Salfords new coach, unlike their previous one, you suspect is not as enterprising, if Salford lose this and there next 2/3 games I think the alarm bells could go off. Hull by 18.

Dont quite get the doom and gloom over a club that has been one of the stand out performers over the past 2 years in Salford, current squad, at least on paper, is arguably the strongest they have had and certainly stronger than the 2019 version, if they signed half a dozen from Saints and Wigan am sure they would still get written off, they are simply not the whipping boys anymore, theyve proved that in the last 2 years.

Feel free to agree/disagree, make your own predictions for the coming season: 1. Saints 2. Wigan 3. Warrington 4. Salford 5. Leeds 6. Hudds 7. Castleford 8. Hull

Top 5 tbh, best Salford squad I have seen in many years, quality and depth.

Should go well if he can recapture is form from 2 years ago, on paper Salford have a very strong squad now, Taylor,Lussick, Watkins, Lolohea, Brown, Livett, Burgess, Sarginson etc, can see them definitely up there challenging again.

Salfords new recruit, versatile player but can he play hooker? looks like an area where Salford should have strengthened, overall though their squad is looking really good,

Agreed, the Grand Final squad were very reliant on Hastings who pulled up trees for Salford that season, current squad looks fantastic on paper, Watkins and Sarginson international class centres, Inu a points machine, while Taylor and Lussick are definitely upgrades on Dudson and Yates, Salford look a shoe in for top 4.

looking in great shape ahead of the new season, plenty of pace, power, strength and experience right throughout the squad, plenty of depth too outside an already formidable looking 17 if you look at the likes of Sio, Williams, Kear, Mccarthy, Atkin, Luckley, Lannon, Roberts etc

I believe so, yes, permanent deal.

SKS, not sure how you formulate your "Impartial" opinions? unless you are in possession of a super league coaching badge....

Salfords pack even more powerful with the arrival of Darcy Lussick. Escare, Burgess, Watkins, Sarginson, Inu, Lolohea, Brown,Mossop, Ackers, Lussick, Livett, Ikahihifo, Taylor, Pauli Pauli, Wells, Greenwood, Costello. Thats a very competitive looking 17 in anyones book.

Mossop, Taylor, Pauli Pauli, Ikahihifo, Livett, would not say Salford have a weak pack, the real problem if no more quality additions up front is probably strength in depth.

Confirmed on a 2 year deal for Salford, big name signing, undoubted quality, 1 or 2 more solid acquisitions and Salford should go well.

Escare, Burgess, Watkins, Sarginson, Inu, Lolohea, brown, Mossop, Ackers, Yates, Livett, Ikahifo, Mccarthy, Pauli, Greenwood, Burke, Costello

Livett looks a shrewd signing for Salford, think they will bring in another forward and they should be set for next season and looking good.

On paper at least, Salford have one of the best set of backs in the league, Escare, Watkins, Sarginson, Sio, Lolohea, adding Burgess to the mix its a very dangerous side, add some quality to the pack and its got to be a top 5 team.

Suspect amongst other things Watson may have been somewhat frustrated at Salford by the 3 win deduction which ended theyre play off hopes? Having said that, his stock has never been higher and probably a good time for him to personally cash in with a very big pay rise elsewhere at a club on a sound footing.